Synopsis:
Paris, September 1824
Lord Nicholas Asquith needs his wife. Too bad he broke her heart ten years ago.
Can he resist a second chance at the love he lost?
When Mariana catches the eye of the man at the center of an assassination plot, Nick puts aside their painful past and enlists her to obtain information by any means necessary, even if it means seducing the enemy agent.
Even if the thought makes his blood boil.
Only by keeping his distance from Mariana these last ten years was he able to pretend indifference to her. With every moment spent with her, he feels his tightly held control slipping . . .
Can she trust the spy who broke her heart?
Mariana spent the last decade forgetting Nick. Now she has the chance to best him at his own game, an opportunity she can't resist, even as her view of him begins to shift. Increasingly, she wants nothing more than to seduce her own husband . . .
It's only a matter of time before mad passion ignites, a passion never convincingly extinguished. A passion that insists on surrendering to the yearning of the flesh and, quite possibly, of the heart.
Get it from Amazon: Three Lessons in Seduction by Sofie Darling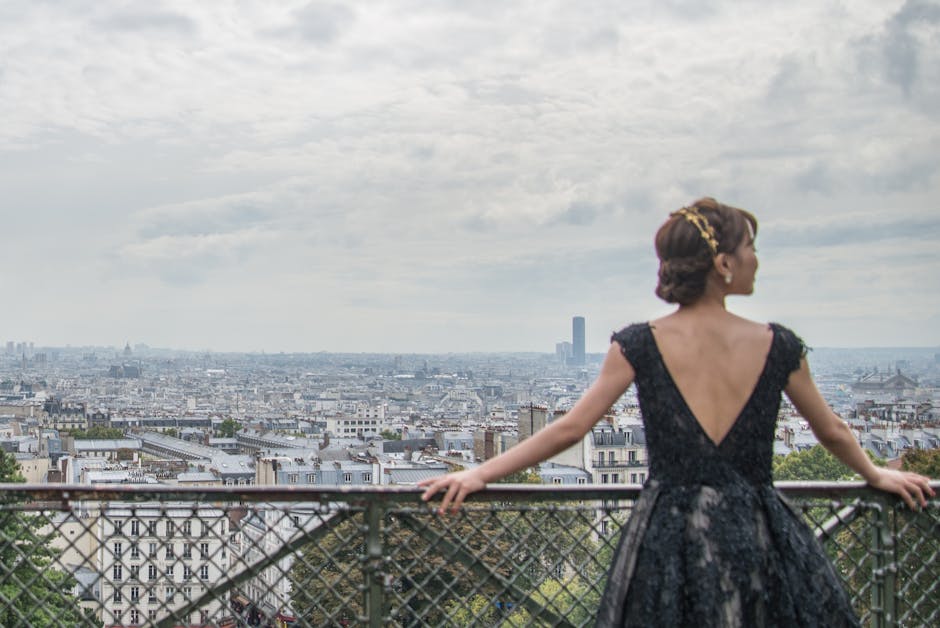 Series: A Shadows and Silk Novel #1
Romance: Historical
Pages: 267
Publication Date: 9/27/17
My first novel from Ms Sofie Darling that I got my hands on and I am quite impressed. The daunting language throughout the book was tough only cause I did not quite understand what is being said at times. Luckily there is a thing called google or holding down on the screen where the word is to translate or get a meaning. Good thing for my kindle because this feature where you will highlight a word and it translate or tells me the meaning. If it was not for this I would have put the book down or powered through it. I am not sure which one trumped this decision but I felt I would have kept reading. Among the interesting words that danced among the pages is the compelling story. Of a marriage gone wrong, misunderstandings, espionage, secrets and lies but what kept me turning that page was love over all.
Paris 1824 is the stage for most of the main story while there are flashbacks to England focusing on the initial meeting, marriage and separation of the couple. I am one for flashbacks when done right and I felt the author did a wonderful job making it flow.
I received a copy of this book in exchange for a fair and honest review through Amazon!
Excerpt 1:
     "Unbutton your dress?" Nick repeated. It wasn't possible he'd heard those words in that order.
     "Have you spent a single minute of your life bound within layers of corset, shift, and tightly buttoned dress? Has this ever been required for one of your spy missions?"
     He couldn't miss the scorn in her voice. "Never."
     "Then you'll have to trust me when I suggest that it's a bloody fantastic idea for you to unbutton me. You've done it before, in case you've forgotten."
     "I haven't," he said, his voice incapable of more than a low, gravelly rumble.
     She blinked, and a moment passed.
     Reason bade Nick exit the room and abandon the entire proposition. Under no circumstance should he close the distance between them and place his hands on Mariana's body. Paper thin layers of chartreuse silk and muslin between his fingers and her skin wouldn't be enough.
     A few quick steps could carry him to her.
     A few quick steps could undo him.
---
My Review:
The relationship is the topic of gossips through the parliament and the channel knew of their dwindling romance. Much of no surprise for men of the time that transpired and her reasoning to push that desire aside of course no pity I give. No pity given to Mariana because its what any woman would in 1842 and even today. In fact Lady Mariana has lived from her husband for over ten years with little to no contact during this time. Which to me I would be demanding divorce papers.. I don't understand how people can do this unless he or she is in the army.
"Foreign Office was scribbled as the return address" -Mariana
Lady Mariana has spend the good part of ten years building a wall and making herself strong. She did this due to him ripping her heart out of her chest. Now, she has a letter saying that he is either missing or deceased in Paris as part of his service to the Crown. The Crown.. Wait doesn't Nick work for a minor government agency there right? yet it is like any other wife or a lady whom cares for a man she is still married to goes off to Paris. Doing so either to find him alive or bring his body home to be put to rest in England.
Nick very distrustful of love from how he was raised and how his father was being a philanderer. This will cause Nick to blow up on you and cause you no end of pain which is the standard for any man or woman going through this. Yet, Nick felt he needed an society marriage where there are no emotions involved. Which sounding much like the one him and Mariana has developed over the past ten years.
Nick is curious when Mariana had arrived in Paris which lead him to keep her at arm's length due to his inability to control himself around her. He's created a persona that is vain or conceited which is especially one who dresses or behaves oddly. This persona is used around her because she hates it which drives her to stay away from him. Plan works like a charm until that someone is using Mariana to get to him. He needs to know who that is and to flush them out because they are most likely the person who is plotting an assassination to destabilize France. Mariana is keeping her heels down and not leaving which in turns makes Nick use her to foil the plan. He must find this person while also keeping a careful eye on Mariana. Yet, while working together his watchful eye is also keeping her safe and the love between them is not gone. But still a guard is up as they know they need each other.
 Excerpt 2:
"Do you not understand how difficult it is to find a lady's maid who speaks English in Paris? She is as rare as a Woolly Mammoth in London."
"A Woolly Mammoth in London?" he asked with a confounded laugh.
"Given my involvement with The Progressive School for Young Ladies and the Education of Their Minds, I spend a good deal of time perusing London's museums."
Nick cocked his head. "I would have thought finding you in a stuffy museum would be as rare as finding a Woolly Mammoth in London."
"I enjoy it." She sounded defensive. Drat. "And I happen to know that the Museum of Natural History in Paris has its very own Woolly Mammoth."
In fact, she was disappointed to have missed it on this trip. But Nick needn't know that. She'd revealed too much about her life already.
"That's," he began, a reflective note in his voice, "new."
"Actually, they acquired it more than one hundred years ago."
"I wasn't speaking of the mammoth."
Mariana's traitorous insides went light at his words and at the implication within them. The moment could grow soft, and a sense of ease could steal in, if she allowed it. It was an ease she'd felt the first time they'd locked eyes at a dinner party at Uncle Bertie's country estate—so very long ago. She'd felt they were two halves of the same whole and had been waiting all their lives to be joined together.
She gave herself a mental shake. Such memories were a trap.
Over the last decade, she'd done quite well forgetting what she liked about her husband. She wouldn't allow softness to shake her resolve.
Final Thoughts:
The flow of the flashbacks seemed almost effortless. Descriptions of Paris and London was so picturesque and made you feel as if you were there with Mariana or Nick. The language was daunting but a little footnote of translations could keep a lot of readers going in my opinion since they either are not using a kindle or have a hard copy. Just a thought! So i am comfortable giving this book 4 out of 5 star review. 🙂
---
Author Bio
Sofie hails from Austin, Texas. She spent much of her twenties raising two boys and reading every book she could get her hands on. Once she realized that she was no longer satisfied with simply reading the books she loved, that she must write them, too, she decided to finish her degree and embark on a writing career. Mr. Darling and the boys gave her their wholehearted blessing.
When she's not writing heroes who make her swoon, she runs a marathon in a different state every year, visits crumbling medieval castles whenever she gets a chance, and enjoys a slightly codependent relationship with her beagle, Bosco.
Where to Find Sofie: Website | Twitter | Facebook | Instagram | Buy Link