If your like me and never really plan things for the summer then when it arrives you're trying to pack everything you can into these short three (3) months of epic portions. I'll explain what I have in mind for my summer and give some thought into what I thought my summer was going to be but how it turned out. Exciting to experience but a joy to remember is what I call important memories.
This is one of the few blog post I will talk about current situations and happenings in my life. If you have gone through things as well know you are not alone and I along with suicide hotline, as you can call or text, is right there if you felt like no one else is around.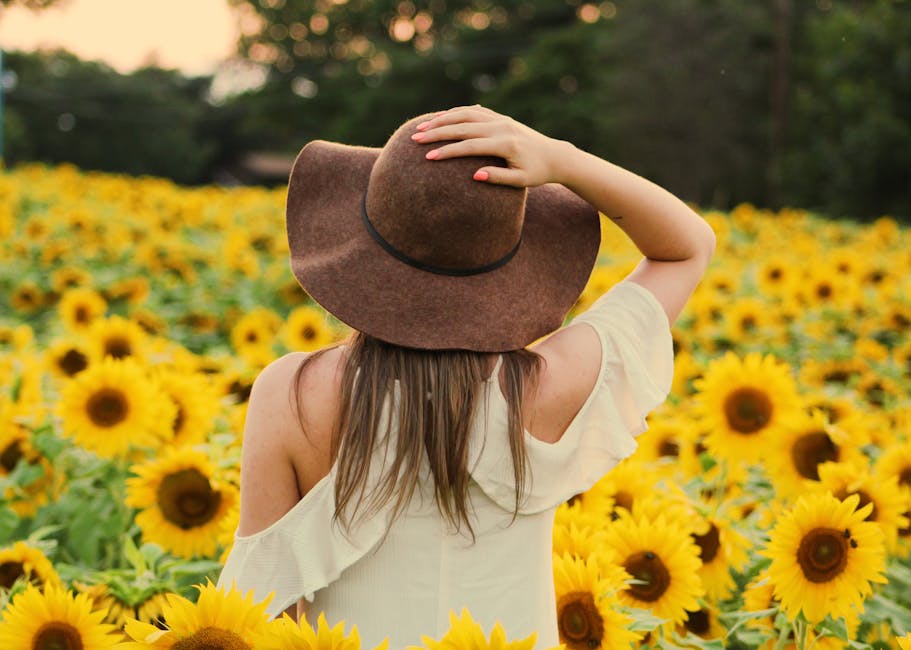 My summer is always filled with things to do that barely happen because of university, working or Family. This summer is a little different then the previous year where I was a recent graduate with the gleam in my eye ready to take on anything and everything with a new job under my arm and a diploma in the other. The world was mine for the taking yet I did not go take it. Things got busy and mental issues arrived in full force that I had not experienced before. Last summer was full of tears, confusion and trying to find happiness while holding down a 40 hour a week job. I lost time for myself and became a bed potato along with dissociating myself from friends and family by accident. I was done with school and I had no idea what I was doing…
Summer came and gone and now here I am with a new summer to experience along with the drive to take it for me. My issues folded and placed loosely within me slowly being worked through with the help I needed. It is a struggle that I am still working through that I would not wish on my enemy.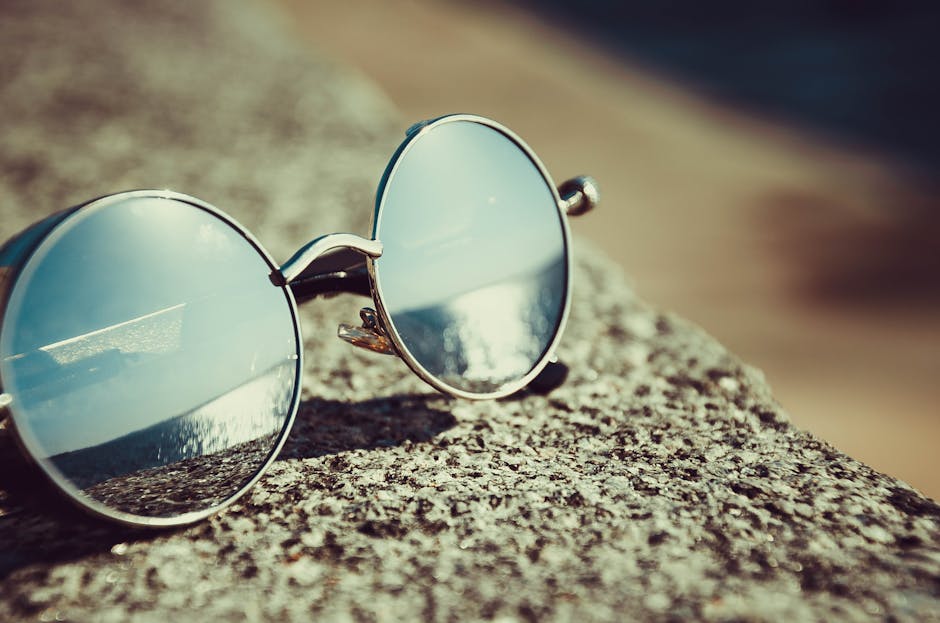 But it is a new summer which I had plans to go to weddings, family reunions and travel as much as I could. Although the wedding where I was originally going to is one of my cousins as I missed her sister's wedding that was just a year or two ago. We were over the moon to go see my family members and ring in the wedding of these two crazy kids but I decided on not going.
This was of course a damper in on mood when my mother broke the news because I had to cancel hotel reservations and the like. So now I have a few days off that I will just be enjoying from the comfort of my new home which I will be moving into this weekend. The gift me and the significant other was going to purchase for the happy couple will just be happily used to make spaghetti or other noodles because there is no point in going with a gift we both bought and only I can go. It's financially stupid in my opinion so I will be sending my condolences from the comfort of my home while I enjoy board games or whatever else with my significant other. The wedding was set to happen next month but now I have a free three-day weekend and a Monday I will be working from home due to the wedding plans that collapsed. Not much of a bother to me or my day job but a rather spitefulness I will feel as I contemplate not inviting her along with her husband to our wedding but I know it had nothing to do with my cousin and everything to do with her mom. A long story I will one day tell another time about my cousin's mother.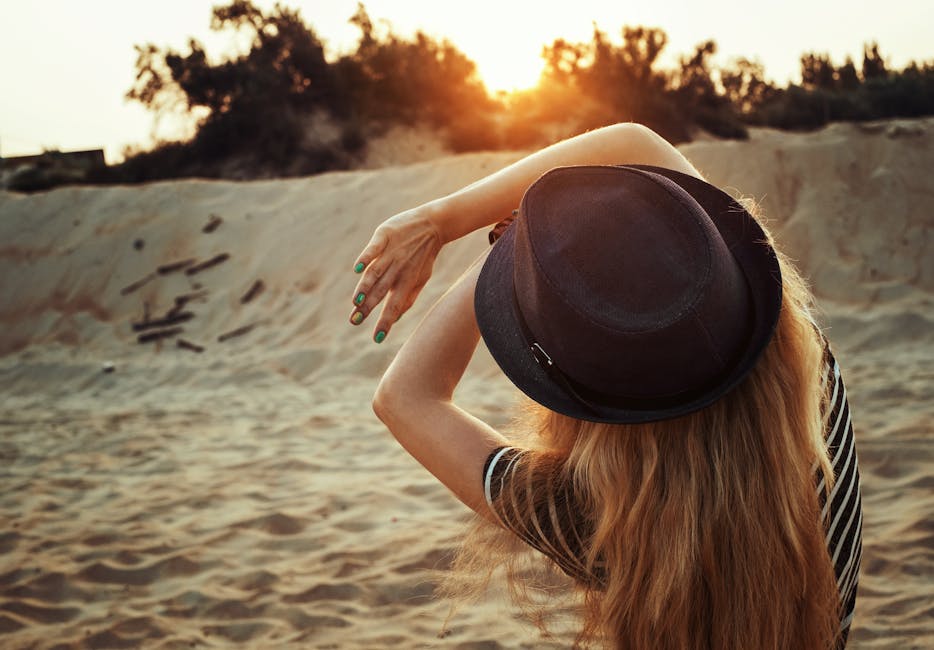 Then we have a family reunion that is happening next month for my significant others family in Shreveport, Louisiana where my father's side of the family live. I am very excited to see my father, grandma and other family members that will be there when I go there next month. His family so generously extended the invitation to them to come as well. I am almost positive his family knows that he is proposing this year and we already picked out ring and all. Its super beautiful by the way and I can not wait to have it because it is a beautiful sentiment to our love, trust and union that reminds me so much of him and my creativity. Can't you just tell that I love him so much?
We are going to have so much fun as we are talking about taking a train there and back which I have never been on! I can see me know sitting at the window watching trees pass by, reading a book or crocheting. Maybe I will finish up this blanket which is a granny square blanket with many different colors. No pattern or reason for the different colors but I love it so because its dark colors then a touch of bright colors as well. I will have to share a picture of it one day when its finished! Hopefully this year it will be finished as it's a good size now but not really throw blanket size yet. Then we have travel plans to go to his sisters in New Orleans, well nearby it, and of course traveling to Nashville, Tennessee and to California to visit his daughter but also o other locations to sight see. I am very excited to travel and see the united states more than I did when I was younger! We plan to go to electric forest either this year or the next but we might have a little clone of us by next years event!
Water parks are also in the outlook for this summer as I planned to go to at least three but of course all three being different ones within a four-five hour distance from where we live. And depending where these water parks are then we may go to the amusement park as well! I have not been to an amusement park is years! I want to say the last one I went to was before high school.
And that is what I have planned for this summer. 🙂