Its that time again when awesome things appear at my front door and I get super excited because I almost forgot about it.. I actually did but super happy it is here!
The Bag: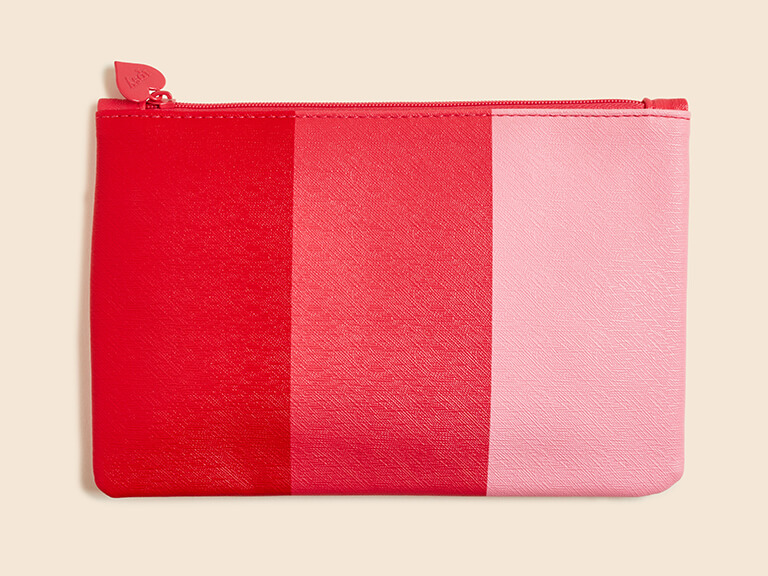 Stash your summer beauty faves in this colorful bag that's bold, bright, and unique (just like you). This little bag is more orange then the one they pictured on the website. It is very light and cute! Would happily use it for whatever.
Contents: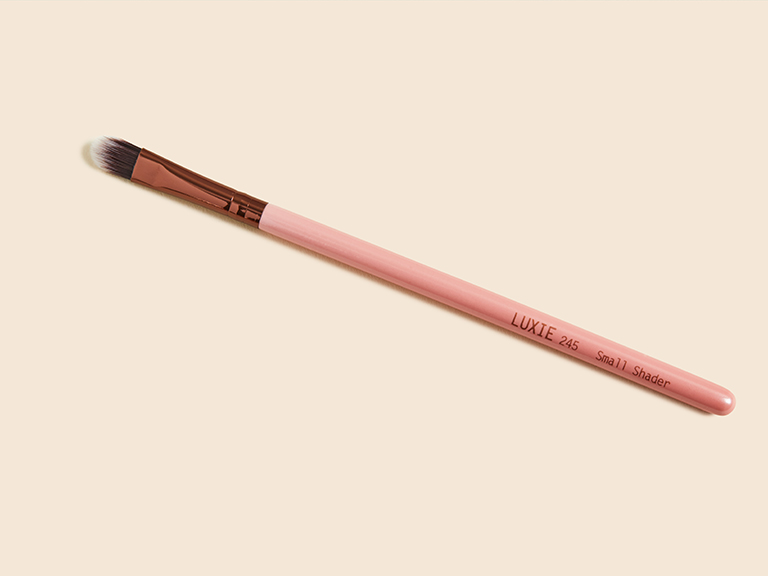 This little wonder is ideal for packing on loose pigments, powders, cream shadows, and even concealer. The small, rounded brush head is fab for precise, streak-free application and blending in hard-to-reach areas and contours of your eyes. No animal testing here, honey. This fluffy, synthetic-bristled gal is totally vegan, cruelty-free, (and hypo-allergenic, to boot!). The line was created by a woman who couldn't find synthetic brushes she liked—so she made her own. How inspiring is that?
Final Thoughts: This little eye brush works very well. It seems to have great coverage and blends the eye make up very easily.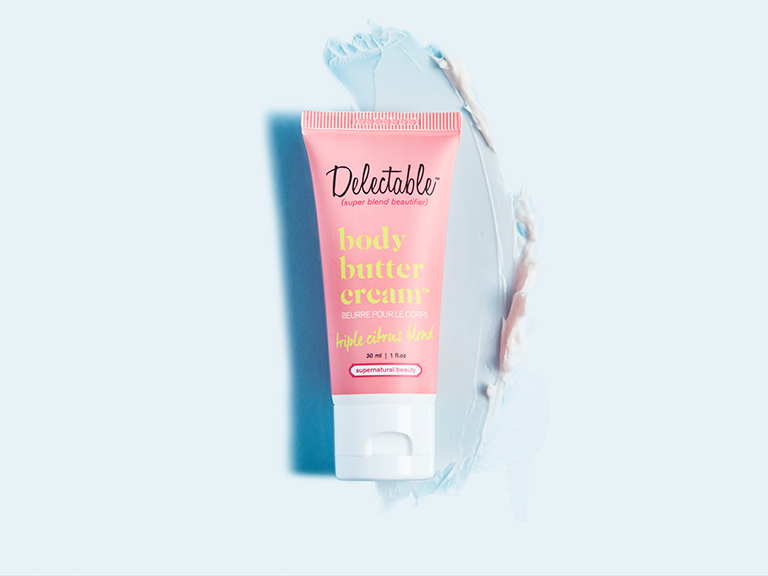 I'm not one to use body butter but since I got it then I will happily try it out! Its a triple citrus blend body butter cream. Is love at first sniff a thing? This fresh-smelling citrus body cream has us saying yes. The insanely rich blend of coconut oil, shea butter, and aloe vera leaves our skin super hydrated and oh-so smooth. Not a fan of heavy body butters? This formula has a light, whipped consistency, so it feels really light (not greasy or sticky.)
Final Thoughts: The smell for this product is no nice. I used it after a face mask and even after 24 hours my face still feels so soft. Like it promises it is not greasy or sticky and is super light on my face. It felt so so so soft and i think helped hydrate my skin. I was not to sure about using this item but it has made me a fan.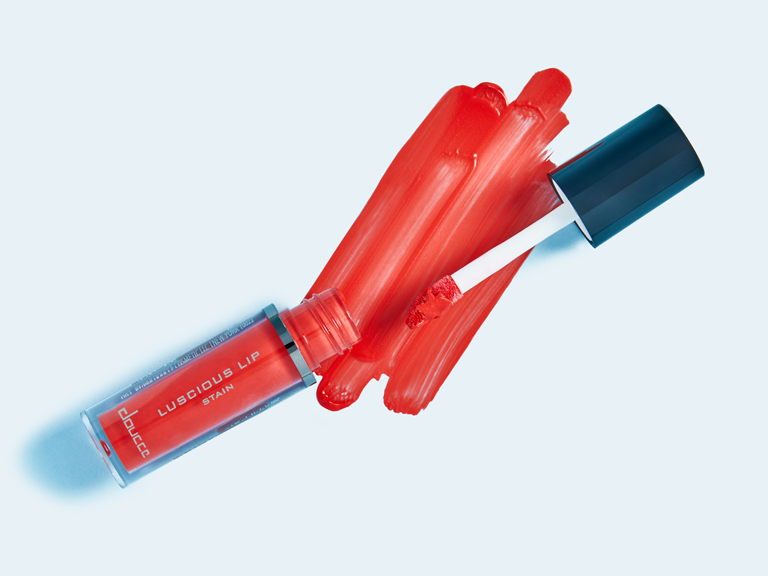 My favorite color.. Red for my lips! Luscious Lip Stain in Holiday Getaway or Passion Peach that is super saturated liquid lipstick glides on like a dream and dries to a fresh matte finish. It's crazy long-lasting, so it stays put allll day without feathering.
Holiday Getaway is a pretty, peachy terracotta that'll look awesome at all your summer brunches and BBQs.
Passion Peach is a bright coral that's a fab summery swap for your go-to red.
Final Thoughts: I received Passion Peach and omg. This color is so beautiful and it stains so well! I was not to sure on it since it was pink but its beautiful. Great for work or whatever.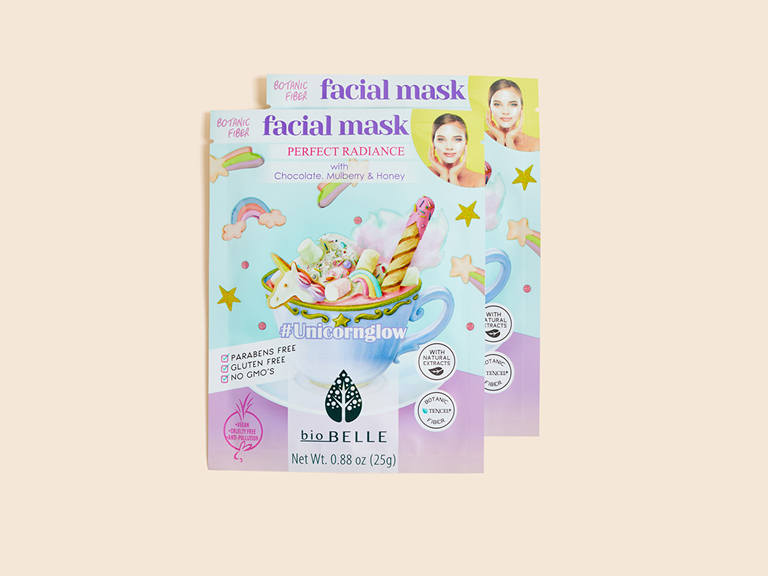 This sheet mask is made of tencel fiber, which sits comfortably on your skin and lets the ingredients absorb even better. It's formulated with antioxidant-loaded chocolate and mulberry which help brighten, illuminate, and even your skin tone, and hydrating honey to soften.Let's talk about that packaging: Unicorns and rainbows and candy-colored pastels? Yes, please. Eco-chic much? These masks are biodegradable, non-toxic, and paraben-free.
Final Thoughts: I absolutely loved this mask! The smell and easy to use. Mask went on easy and just the right amount of moisture as I went about my day.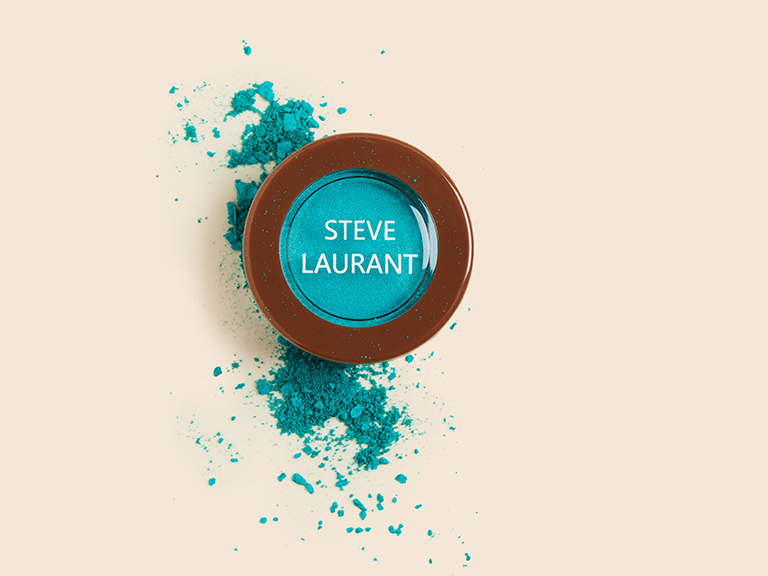 Eyeshadow in Sea green, Green Apple or Blueberry. These babies are baked, which means they started off as liquids and were heated in an oven until they became highly-pigmented powders. The best part? They can be used wet OR dry. They're bold and totally opaque, so a little goes a long way. Thanks to their powdery-creamy texture, you can expect little to no fallout when swiping these on.
Sea Green is a bright, teal-colored beauty.
Green Apple is a vibrant, juicy green.
Blueberry is a fresh, frosty blue.
Final Thoughts: I received Blueberry; the color is super cute and works very well. Easy spread and didn't clump into one spot after hours of wear. Very much love this item!