Making plans during the summer can be hectic and overwhelming for some but if you have a wide open summer for yourself then I have some things for you to do. Asked college students and also using my own memories on what I did when I had a wide open summer will give you the adventurous spirit you deserve!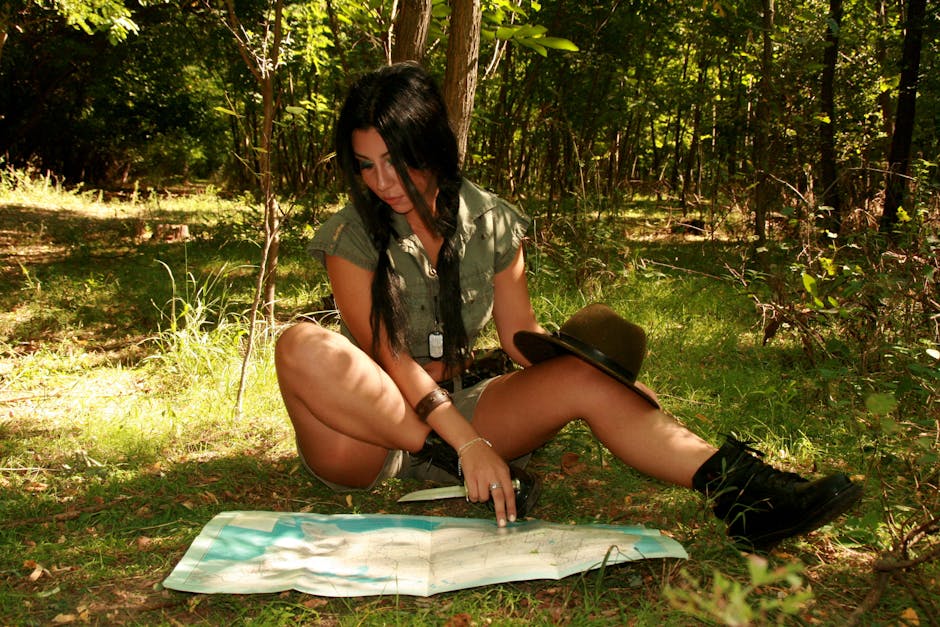 Learn Something New
If you always wanted to learn something new like a new language or taking art classes then now is the time for it because it is beautiful outside with longer days. I know summer is that precious time away from school or learning but there is so much you could learn outside of school or university.
This can easily be achieved by finding local classes like an online course or one course over the summer so your fall classes can be a little easier, look into online courses that is not for a degree such as DuoLingo or Codecademy or a local community or recreation center to lean basket ball, tennis or how to swim.
Go to…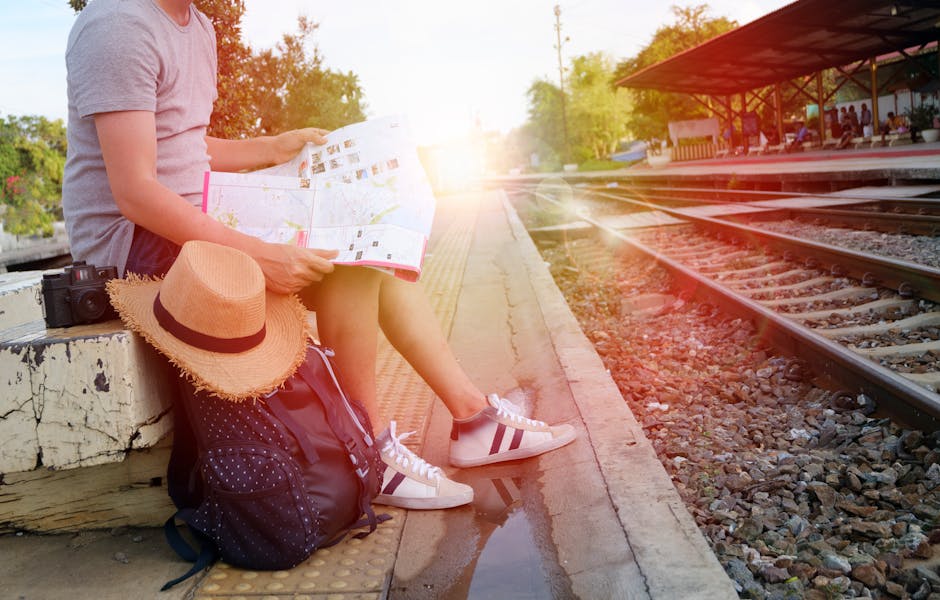 This is the perfect time to go do something like Travel, camping, fishing, museums, canoeing, visit relatives, musical festivals, swimming, water parks, amusement parks, zoo and so much more.
Perfect moment to go overseas or take that classic american road trip. Summer is the plan-free perfect timing which means just do it. Purchase those plane tickets, ride that train or book that hotel. Just go do it because what is life if you can not go enjoy it! Just remember whether you plan a long faraway getaway or a simple random weekend trip that summer is the best time to set out and explore. Even if it's just for a few days go somewhere you have not and explore.
Read the books or magazines you been collecting dust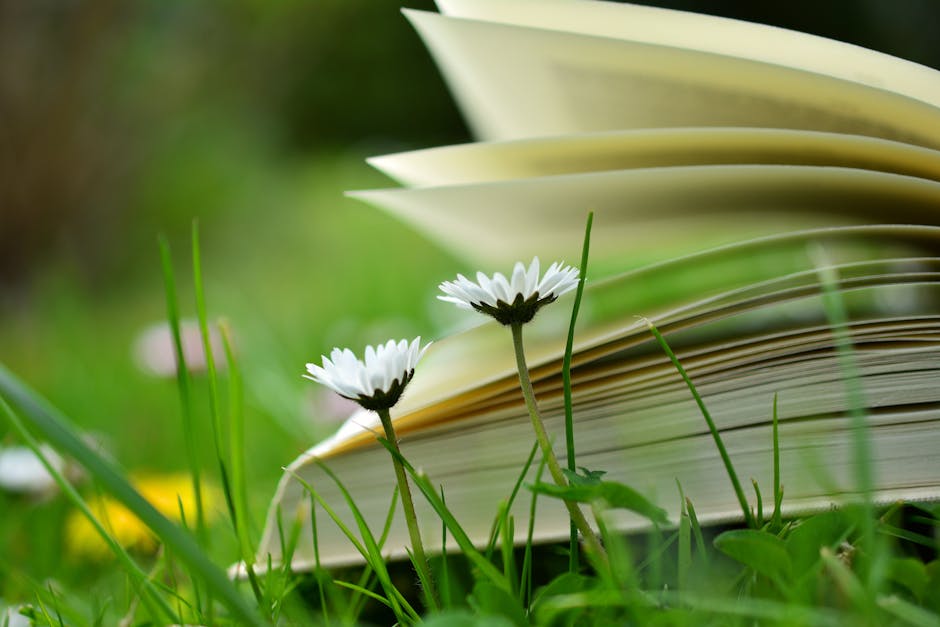 Pleasure read your heart out and to be honest most of us rather be watching Netflix right now then read a book. You have a few months to spare during the summer months so consider enjoying it by getting out to a local park or just sitting outside in the shade with a good book for a few chapters a day. You'll be surprised what this will do to your mood!
So those books you have let build up over the past months, year or so will let you not feel guilty when summer is over and they are still there but with more dust. Summer is the perfect time to catch up on these pleasure reads.
The Summer Job or Internship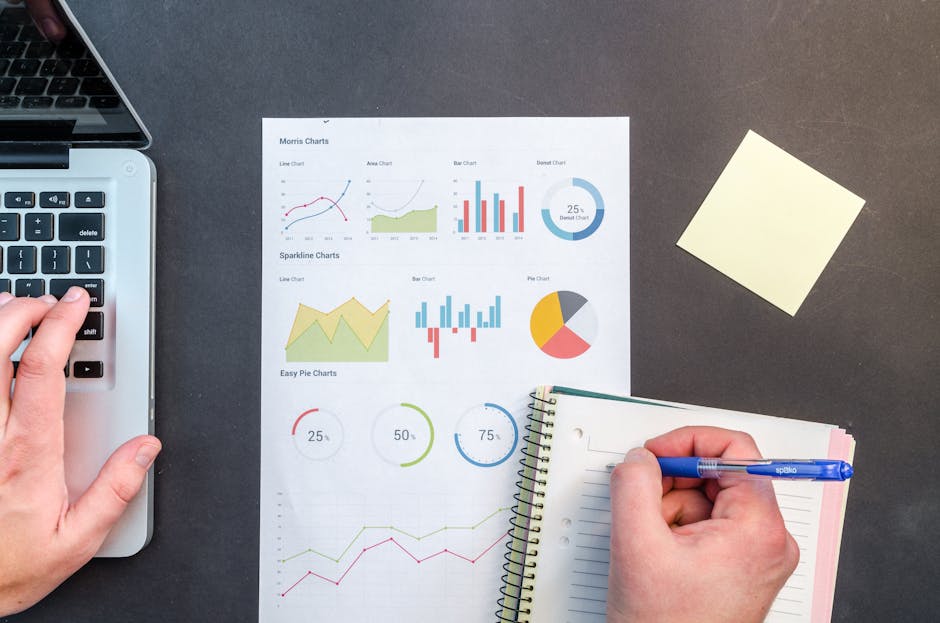 So you have spent the last few summers at the beach or soaking up no responsibility for three months. Summer is supposed to be super fun but it's also a wonderful time to get an internship and boost that resume of yours!
You will get to learn something new about your field, gain references and possible got an actual job from this internship or summer job when you graduate!
Do the Thing you Think You Cannot Do – Eleanor Roosevelt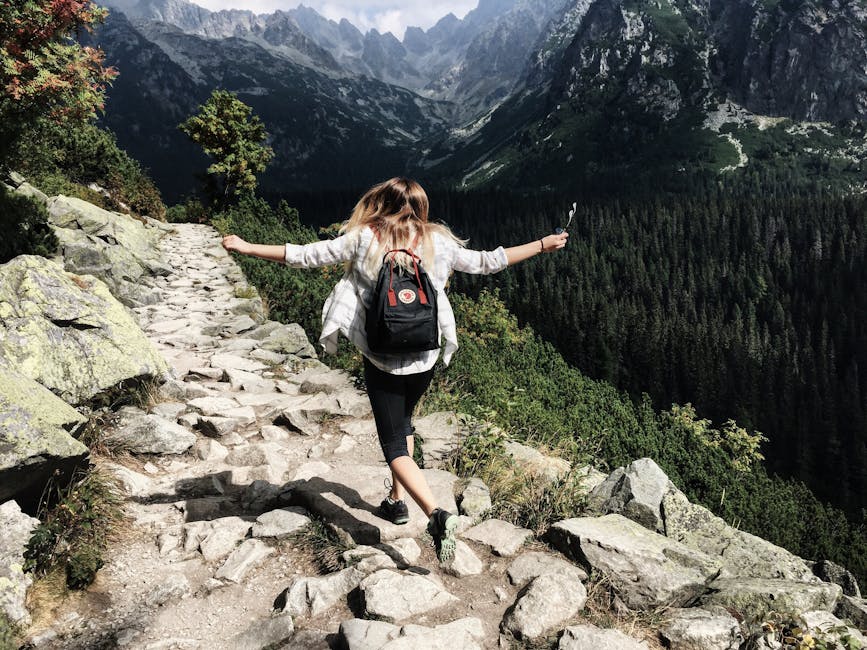 Spontaneous, fun and water is what comes to mind when anyone screams summer. You know that bucket list that is just waiting for you to cross something off? Well now is your chance and what a perfect chance it is! My thing is getting a tattoo or nose piercing that I promised myself when I finished my first accounting class.. Now almost 4 years later since I passed that class I am without that tattoo or nose piercing I promised myself which means I plan on getting one of the two this summer. Scary but so exciting because I finally get to take that off the bucket list and fulfill a promise to myself.
So take advantage of this time and go do something you have been considering for a while!
Volunteer
Go volunteer at the local shelters, anime conventions or anywhere that you can this summer to add to your resume or get into things for free! I did it years ago during the summer for this anime convention which was a blast but as I got closer to graduating is when I could not do it anymore as my summer was filled with working and sleeping.
But if you are considering volunteering then look into VolunteerMatch. You can plug-in where you are and what interests you, and the site will generate opportunities near you. Time to get volunteering!