We all have things we can declutter but not sure where to start? Well here are 10 things you can purge right now that will make decluttering so much easier.
1. Clothes you don't wear.
Everyone has clothes they're saving for a special occasion, for losing weight whatever amount it might be, or just in case you find the right shoes or purse.
Stop thinking like that!
Most people wear the same ten to fourteen outfits all the time and I am one of those people who had a lot of clothes but only wore about 13% of my entire closet or wardrobe. Be honest with yourself and admit you're never going to wear that shirt that's a size too small, or those pants that hit above your ankle, and get them out of your closet. Once you start pulling a few items, you'll be able to really assess what you wear and don't wear. If you're in doubt, try wearing these clothes! See if they're comfortable and look good.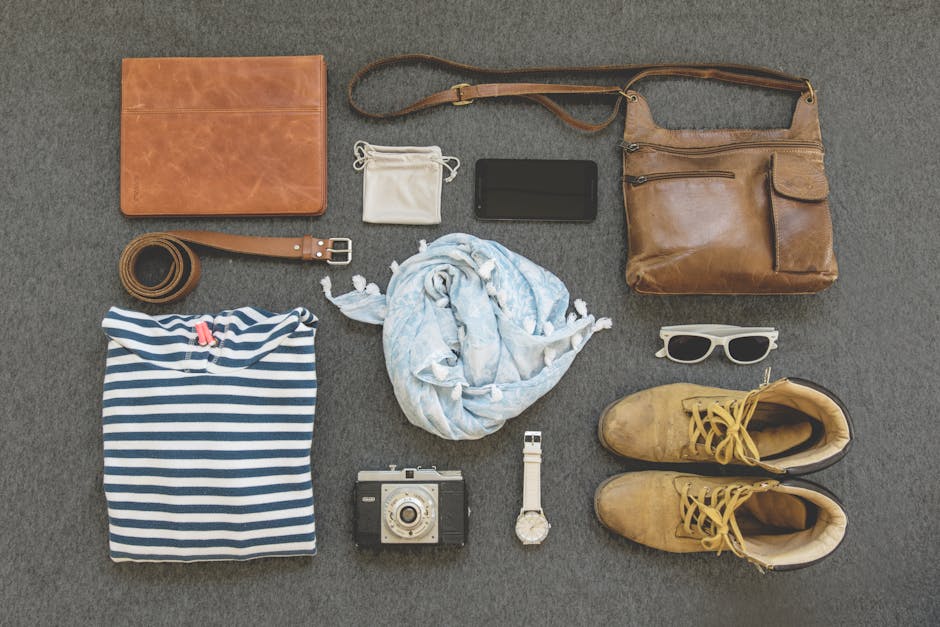 2. Books.
This one was hard for me because I'm a huge book nerd. I love owning my favorite books. Everyone has books thought they never read and are just sitting there collecting dust. The library will love donations from you for books! Now I only buy books I know I want to own. The rest I get from the library or read on a tablet.
3. CDs and DVDs.
Getting rid of CDs and DVDs seems like a small step, because they don't really take up a lot of space on their own, but when you have massive collections, they take up way too much room! I could have still gotten rid of them, though, and watched things on Netflix, or rented from the library or Redbox.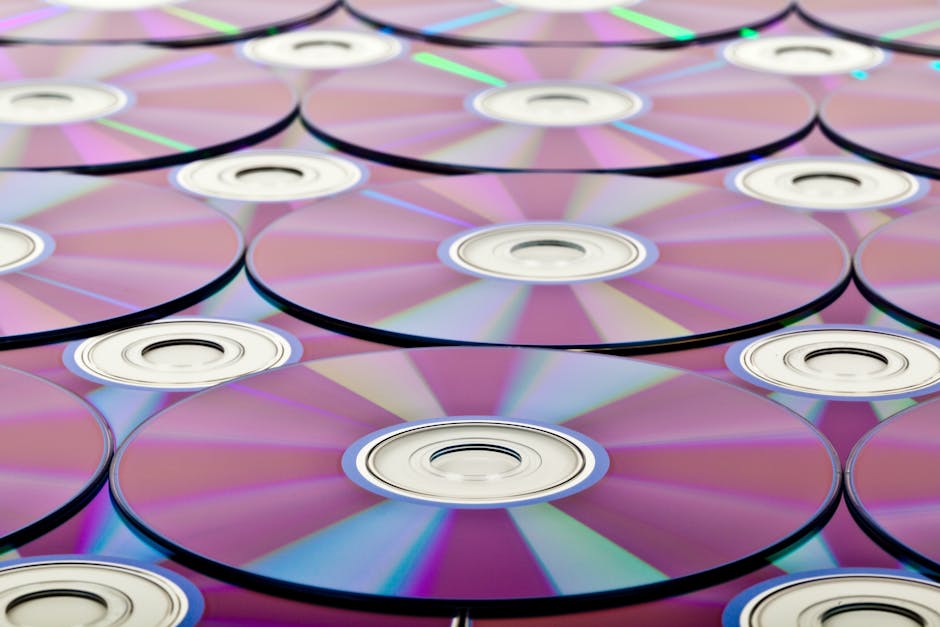 As far as my CDs, I actually do not own any but I know a lot of people who do. Sell them or give them away.
4. Sports and musical equipment.
I had taken three months of guitar lessons, then never picked the instrument back up again. Why did I still have a bulky acoustic guitar in my house? I just couldn't get rid of it, because you never know—maybe I'll get the urge to pick it back up and miraculously remember everything I learned ages ago. Now if you use them everyday or at least once a week then keep them. No point in removing items that you use still.
5. Bags and baggage.
How many do I really need at the floor of my closet? I picked out my most used favorites and donated the others to charity or sold them if I could turn a profit. When i got a new purse or bag the old ones just kind of vanish forever. I don't really interchange them at all and they just sit there not being used.
6. Kitchen gadgets.
Look around your kitchen. What gadgets do you have? A mixer, a toaster, a microwave, a popcorn maker, a coffeemaker, etc etc. I used to have all of those, too, until I lived in a place where my kitchen was the size of a walk-in closet. Then I realized that leftovers taste better warmed up on the stove than zapped in the microwave, and the broil setting on the oven toasts bread nicely. That coffeemaker is still vital, but cutting down on other appliances that just had one use opened up the counter space for my coffeemaker, as well as plenty of room for prep work when cooking.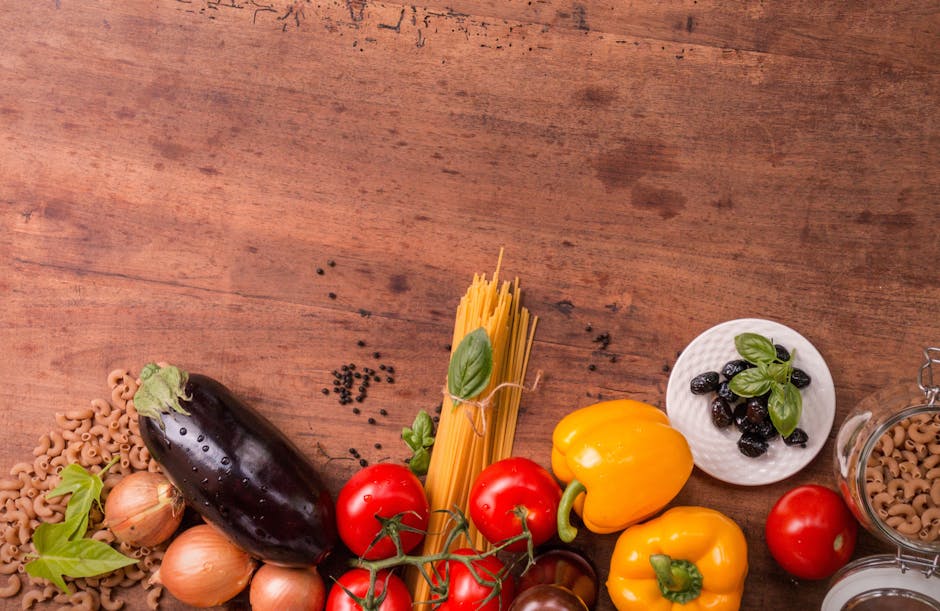 7. Items from the past.
I was hanging on to a lot of keepsakes from elementary school, past trips, and long ago relationships that didn't have any emotional significance for me anymore. If you look at something and can't remember where you got it or why you kept it, you can probably get rid of it! And sometimes getting rid of reminders from a past relationship will make you feel lighter, even if it was just a small envelope of pictures.
8. Decorative knick-knacks.
You don't need cute little porcelain figures all over your shelves! I know people have collections—I collect vintage cameras, and it seems like every guy I've ever known collects unopened superhero toys. You don't have to get rid of something that has value to you, but don't collect just to collect, and don't decorate with clutter. Use your collections as decoration by putting them in the empty spaces of your bookshelves, or above your cabinets in that space that is never used.
9. Unused furniture.
If your furniture is just for decoration or making a room look full, seriously consider getting rid of it and keeping only what you use. Because in the end if it is not being used, it will not be used for a long time if ever.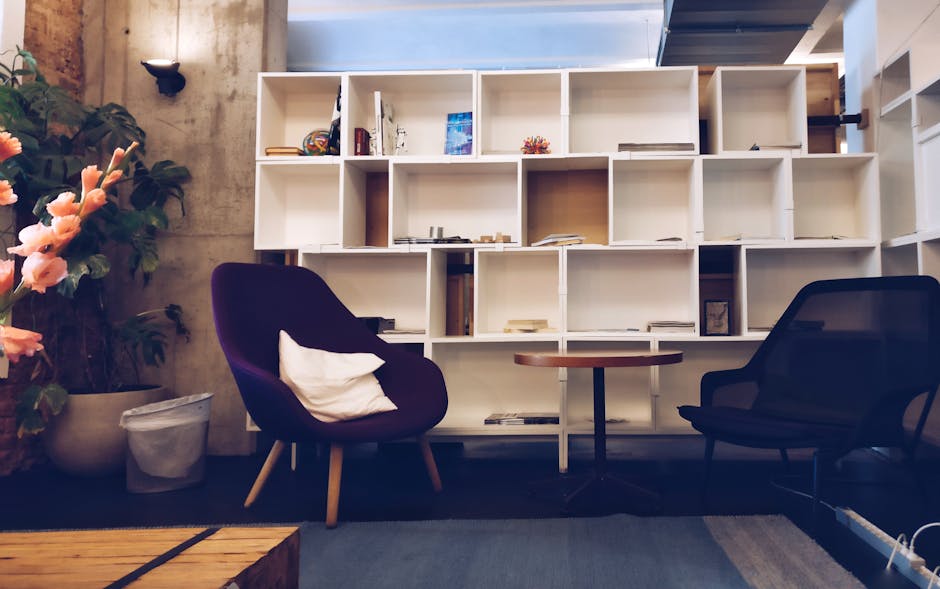 10. Things bought in bulk.
I used to buy paper towels and tissue in bulk, which meant I needed room to store what hadn't yet been used. It is sometimes cheaper to buy in bulk, but if you buy only what you need, when you need it, then you'll just be spending the money necessary to get what you need.