We have all been there.. Wanting to spend a little extra on anything cause "It's worth it" which is just not a good answer for some things while or things are. There are times when it makes total sense to be a cheap skate. Generic drugs, for example, cost less than their brand name equivalents and do the exact same job. I've been getting generic drugs for a long time, even had some "designer" drugs as some call Lortab or Xanax but those generic drugs are the exact same thing.
Then again, at some point the shopper has wound up regretting buying that item due to it was the cheaper option. In comparison these cheaper items tend to break well before the higher price alternatives do and sometimes, it's worth spending extra on everyday purchases simply because the added pleasure far outweighs the higher costs.
This all sparked on a Reddit thread with well over 6,500 comments have been contributed to a great new thread on Reddit asking:
What is something that you used to be a cheap ass on, until you tried the high-quality version, and now you can't go back ? from r/AskReddit
A Good Mattress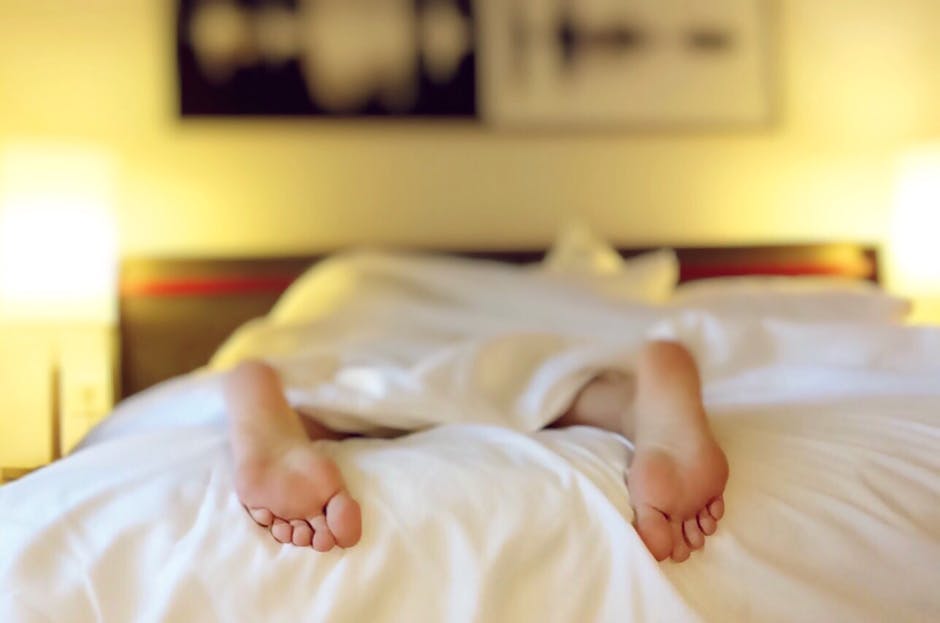 You sleep on it, sit on it, lay in it, feel gross or happy while on it and to a lot of people this is your sanctuary.  One redditor explained "Last year I got tired of waking up with back pain and restless. I decided to get a new mattress. I spent almost $2K in a set. My wife was beyond livid until we woke up the next day. Best nights sleep we had in a LONG time. No more back pain or restless nights. My only regret is being a cheap ass for so long." Back pain is something I deal with on a daily basis and i know when its time to get a new mattress because the pain starts to worsen. Its been a long time since I gotten a new mattress and for me it is about time..
Shampoo & Conditioner
"My hair has never felt or looked as amazing before," one redditor said. Products sold under the OGX and Pura d'Or brands come particularly recommended. I personally recommend anything Moroccanoil brand and if you suffer from dandruff like myself and some of my family look into Honeydew Tea Tree Supreme Shampoo. I love both Moroccanoil and Honeydew Tea Tree Supreme Shampoo as I switch between the two all the time. I get super excited when I find either at Marshalls or T J Maxx. Another great brand which I recently stumbled upon is Garnier Whole Blends which you can get from amazon as well.
Bread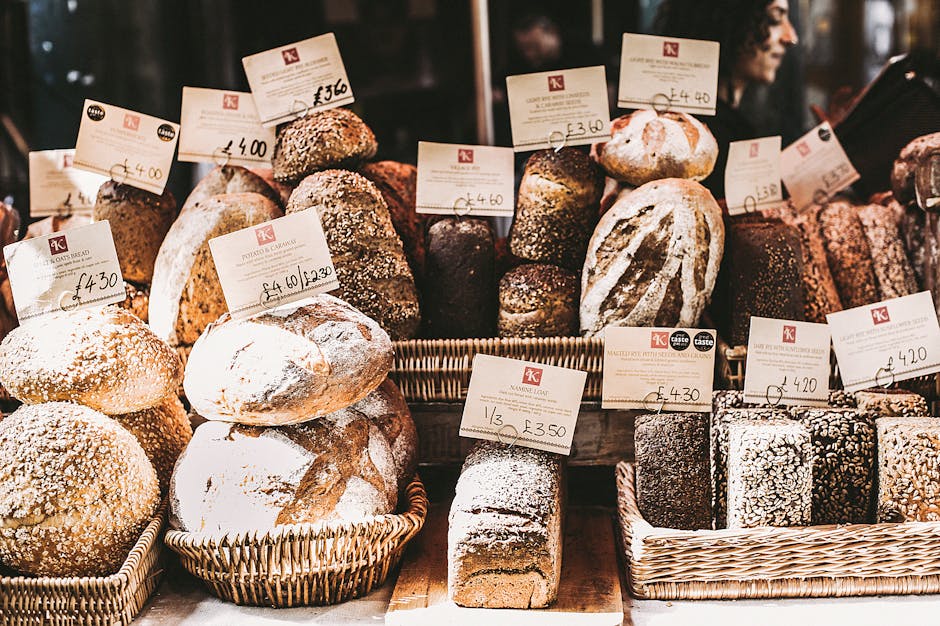 "I was always used to the cheap $1 bread because that's what my family bought," one Redditor recalled. "Then one day my friend convinced me to buy a brand of bread that was about $3.50 per loaf. I thought he was stupid but after I tried it I can't go back. It tastes so much better." A lot of people who like things home-made, vegan, vegetarian or like to save money invest in a bread maker like this best seller on amazon or this best seller on amazon. I'm personally looking into making my own bread so if you want to buy me something.. Either of these would be so nice of you!
Finding bread that doesn't contain high-fructose corn syrup is tricky but It is so worth it for the health benefits. Plus it's easy to make a lot of filling (and fibrous) lunch sandwiches with the loaf which means the hunger will be held off for a little longer, and the urge to eat out will be lessened. Which you can also make as well! Follow the r/breadit page on reddit and join me in the never making bread again.
Sheets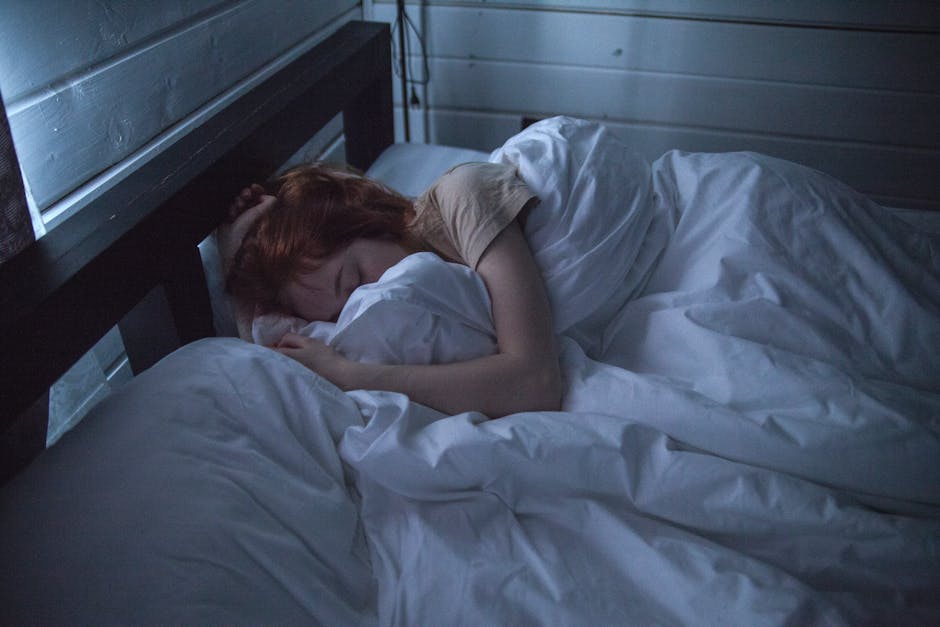 While many redditors said it was foolish to spend good money on something you experience mostly while asleep. However, others suggesting brands like Sheex came highly recommended as worth the extra expense too. I personally shop for these at marshalls, ross and t j maxx due to they got some awesome sheets and linens that original price would be 70+ for about 15-20 bucks which is amazing.
Pillows
One redditor mentions "You think thats bad? My wife hates that i love a good pillow, i finally got her to stop moaning and bought myself ONE, ONE good pillow. She maintains i wasted my money and its all a crock of shit." while remembering as he continues "Yet she consistently steals my fucking pillow. She'll take it to lean on while sitting on her laptop in bed, she'll grab it when she goes to the sofa, she'll routinely "forget" which ones are which and just take it for the night or swap sides and not switch pillows over." Some pillows they recommen are Bamboo body pillows and memory foam pillows. Again, I shop at Marshalls and T J Maxx for these deals on awesome pillows!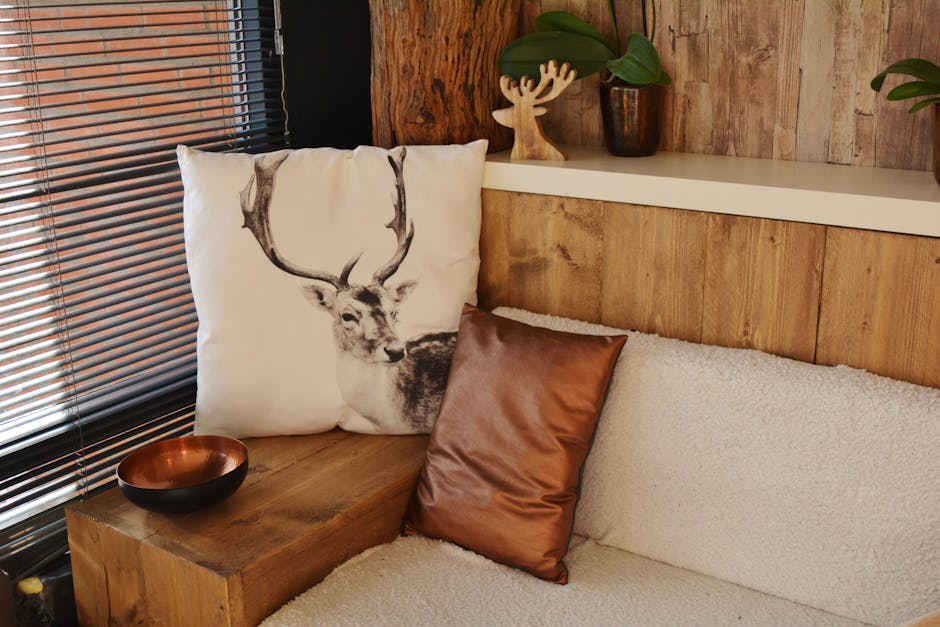 Toilet Paper
Many Redditors recalled, including myself, that growing up with moms (or grandmothers) who stocked the house with the cheap, coarse, single-ply toilet paper. For many redditors like myself life changed suddenly when they grew up and started buying their own household supplies, however. "When I moved out on my own, I finally bought some of that sweet, Charmin Ultra Soft," one redditor wrote. "Never again will I have the $2.00 toilet paper. Never again."
Apples
This one was surprising that so many people cheered on the good quality apples. Apple snobs, who knew was a thing? One Redditor swears by Honeycrisp apples as worth the extra cost: "I'm now an apple snob. Who knew there was such a thing? Do yourself a favor and grab one." Granny smith apples are my favorite so I am not sure I would do this but who am I to judge.. While others are big fans of Fujis and Pink Lady apples.
Coffee
Say it again for the people in the back.. COFFEE!! I am a coffee nut and I was so excited when this appeared in the page. one redditor said "you don't even have to go expensive, just make sure it's been roasted in the last week. The closer you are to the roast, the better the coffee and as some people pointed out, some beans do need a couple of weeks to settle. I should have said, "A place which roasts its own beans will give you much better coffee than what you'll find on a store shelf." as he continues "Also, it's not expensive to get started roasting your own beans with an air popcorn popper. There are plenty of instructional out there on the actual process. It's pretty easy, even for beginners."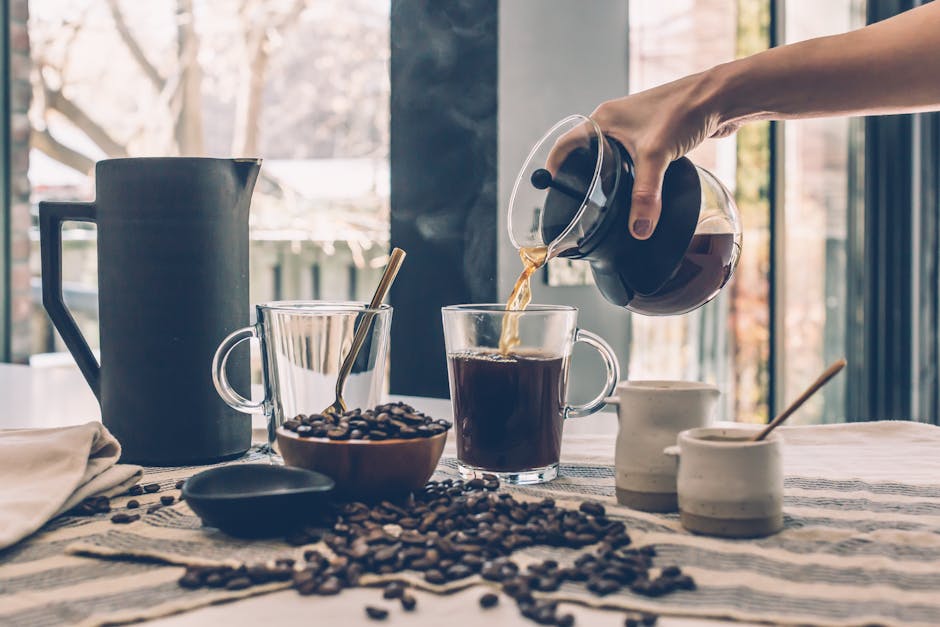 Everyone knows that it's cheaper to brew your own coffee at home. Brewing your own also costs less than K-cup systems. But saving money doesn't mean you have to drink cheap-tasting coffee. It's easy to buy high-quality beans and grind and brew your own coffee at home while still saving some cash compared to hitting Starbucks regularly. So "I recently found out about Peet's," said one commenter, who had been a loyal Folgers drinker in the past. "Every bag I've bought has been roasted within 10 days of buying it. It's for when I want to relax and enjoy my coffee. I'm sure there's better coffee out there, but Peet's is good for the price." Another commenter chimed in: "Also look for Lavazza, which I had at my stepdad's once and was all aflutter over. I like cream and sugar (or, well, 'sweetener') in my coffee and this I drank black. The first coffee I ever drank black. It's good." Which I of course have to agree although I drink Dunkin Donuts coffee on the regular.
Meat
"Oh god yes! Good meat is the difference between night and day! Seriously I can't go back," one Redditor said. Several recommended skipping the grocery store and making regular trips to a local butcher. Here's why: "It's barely more expensive than the 'finest' ranges at the supermarket but the quality is a hundred times better. It supports local businesses, you know where the animals come from and the butchers can give you advice on how to cook it best." I will too have to visit the local butcher like the olden days.