Moving… Everyone does it where they move houses, move out of their parents place where they will live with roommates, significant other or alone. Its just a way of life in this morning day. I moved awhile back with my significant other and there were a few things I am so thankful we did that helped the move out. I'm sure this stuff is something that you already know but seriously this is the biggest help.
Friends
Having someone to help you move is the best things! Having more people to help makes it go faster, smoother and your more likely to chat and hangout over this time. This is a memory that will stay for a long time and a moment of shared enjoyment. I love my friends and glad they were there to help. A what could of been three hour more was easily turned into an hour with our little village to help.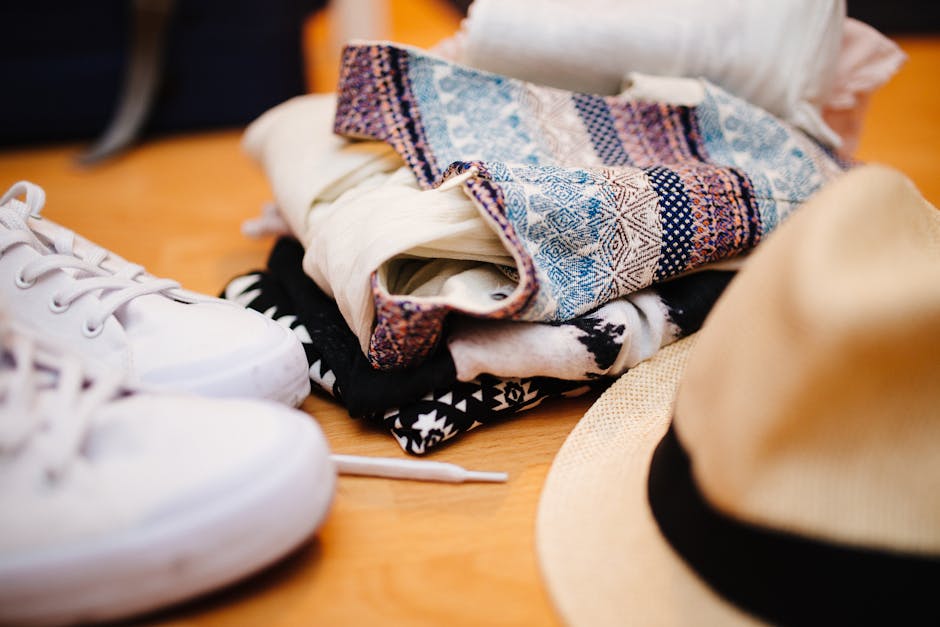 Boxes with Handles
Seriously.. A box with holes for you to hold it is amazing. I got these boxes from my brother that works at a pet store. Those boxes are meant to hold lbs of dog food, cat food or litter. Those things were built sturdy! I think without them there would of been a lot of tape and annoyance on my part due to boxes held up while having books in them.. BOOKS! You know how crazy that is! Most moving boxes wouldn't of held up very well with books inside, and I'm talking about like 20+ books ranging from small to large hard cover books.
Pets not There
I have two cats and if they were there oh my gosh.. They would of caused a headache and I would of gotten frustrated cause either Ninja would be trying to hide, so I would of had to close him off somewhere and try to rope Chewy to him cause if he is acting weird then she is too even tho she isn't afraid or anything. This move has scared them so much and I had to wait to bring Ninja home with me. Making sure we have the breakable things put away before my little man comes. He would of came sooner but we were having a welcome party and He was just terrified a few days earlier. I wanted to make sure his stress levels went down. I visited him a good bit though until I took his cute self home.
Breaks
When you are moving you happen to be using a lot of energy and strength. Be sure once your down moving out of one place to take a break for a hour or two. I took a three hour break and almost took a nap but stayed awake! Once it was time to move in then we gotten to the apartment and boom! Within the hour everything was out of the moving truck and in the apartment.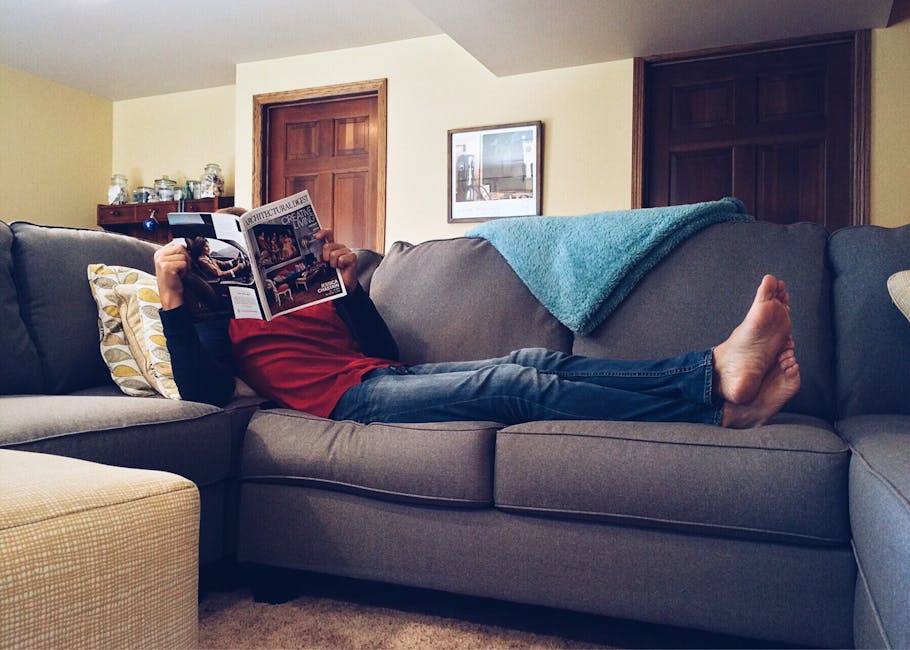 Opportunity to Purge
Moving is a great chance to organize your belongings and get rid of items you no longer use. If the time of year permits, hold a yard sale. Or, take the time to sort and donate gently worn clothing to Goodwill, put furniture up for sale on a site like craigslist.org, recycle old magazines and catalogs and shred old documents.
Labeling the Boxes
Label all sides of the box (avoid the top, although I did on a few like fragile ones). Whoever is carrying in your boxes might not make sure all labels are facing one way for your easy retrieval. Try labeling each side in marker so you can easily find what you need in a stack.
Just remember you do not have to unpack everything at once. Take to two boxes a day until your unpacked and if your like me with some stuff still at the last place (Lived with family) then slowly get those items as well!
I was so impressed by my friends and my significant other ability along with their drive to get this move cranked out. Now we owe them with food or helping them move. Either way we are assisting.  I also did not move my dearest ninja and chewy right away.. I missed them dearly and wish they were cuddling up to me or chasing each other around the house. Slowly we got their food, toys and litter there before them that way it felt like a home. The process to get them relaxed to the environment was a slow one but so worth it.