I have been blogging kinda full time since I started this blog back in May and before then. Its almost been an entire 2 months and half (almost 3) and decided its time I say hello and introduce myself!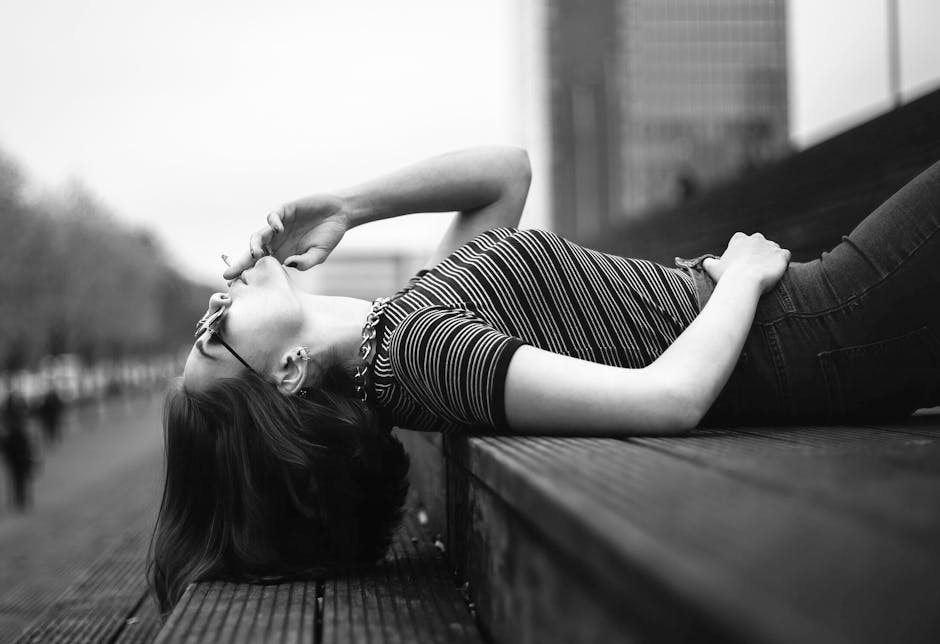 Receiving emails and messages asking to be apart of book tours, reviews and other prospects have been a beautiful thing and slowly I came upon the turning point back in May 2018 that is the reason I started this blog. I was told I had to start a more professional blog than the one I had because money. My options were change the one I had running for so long, where I was hidden behind a fake identity and come out of the shadows Or start a new blog and never having to worry about coming out of the shadows.. I choose the later obviously.
But this meant I started over. Picked myself up from the ground and write about what I know, what I love and things I do or have done. I get paid to write. This is weirdly odd because my writing sucks and I'm no good at it. But anyway… About me!!
My name is Kri, Pronounced Kree, Former full-time corporate buyer, member of the chamber of commerce, avid craft maker of things, reader of books, writer of stuff, day trader in stocks, Coffee enthusiast, mom to a beautiful girl and cat mom to three lovely cats.
My favorite things are: a bowl of chips and salsa / queso, popcorn (the kettle one!), rain hitting the windows, coffee, tea, vanilla, crochet, wood/nature smells, and anything cat themed.
I have a couple favorite colors which you can see in my wardrobe which are black, green and orange. You know how hard it is to find the shade of orange in a article of clothing? Its stupidly hard! Overly hard and annoying at that! I'm also a minimalist, but most would not believe me due to the transitioning of outfits I have or the random stuff animals or trinkets I have adorning my home. I have a capsule wardrobe with all the pieces I need for the year which I add to or sell when the time is needed.
Life is pretty sweet on my platform that my significant other is trying to raise. However, I have sever anxiety and a annoying touch of depression. I write poems to help, I play video games to help and I nap to pass this. I have a non registered emotional support pet, one of my lovely cats.
I'm proudly pagan. Yes, the one most religions call Satan worshipers or whatever – News flash – I do not worship Satan or any of the sorts.. I may discuss more onto my beliefs occasionally in posts but my voice is better used calming my home, my energies and protecting pride. So do not be surprised for pagan books appearing on my reviews or mentioning my religious beliefs non-nonchalantly. 
But yes.. This is me.
Updated Nov. 2020