Influenster is 100% free to sign up! They are primarily available in the United States with some shipping to Canada which also reflects the virtual VoxBox as well.
There are a couple different things you will need to do which help you get these virtualbox and VoxBox which are:
Expert Badges will test your expertise on a variety of things like technology, food, drinks, make up, fashion, travel, natural products etc. You get the hang of it, right?
Lifestyle Badges can be unlocked by showing your prowess in areas like being a Mom, a bookworm, pet lover or wedding planner etc.
Campaign Badges come and go depending on their ongoing campaigns. These activities are time-based and you have to do what they ask for within a limited time-frame to qualify for campaigns.
Sign-up fer Influenster here to follow along! 🙂
What you will need:
An email account to sign up
Non private social media accounts.
What Influenster Offers:
A place to review products and get asked questions about other products either by reviewing products or in the Snap Survey located on your profile.
"free" boxes of products in a VoxBox which are themed
Virtual VoxBox where you can participate in activities to earn a real VoxBox.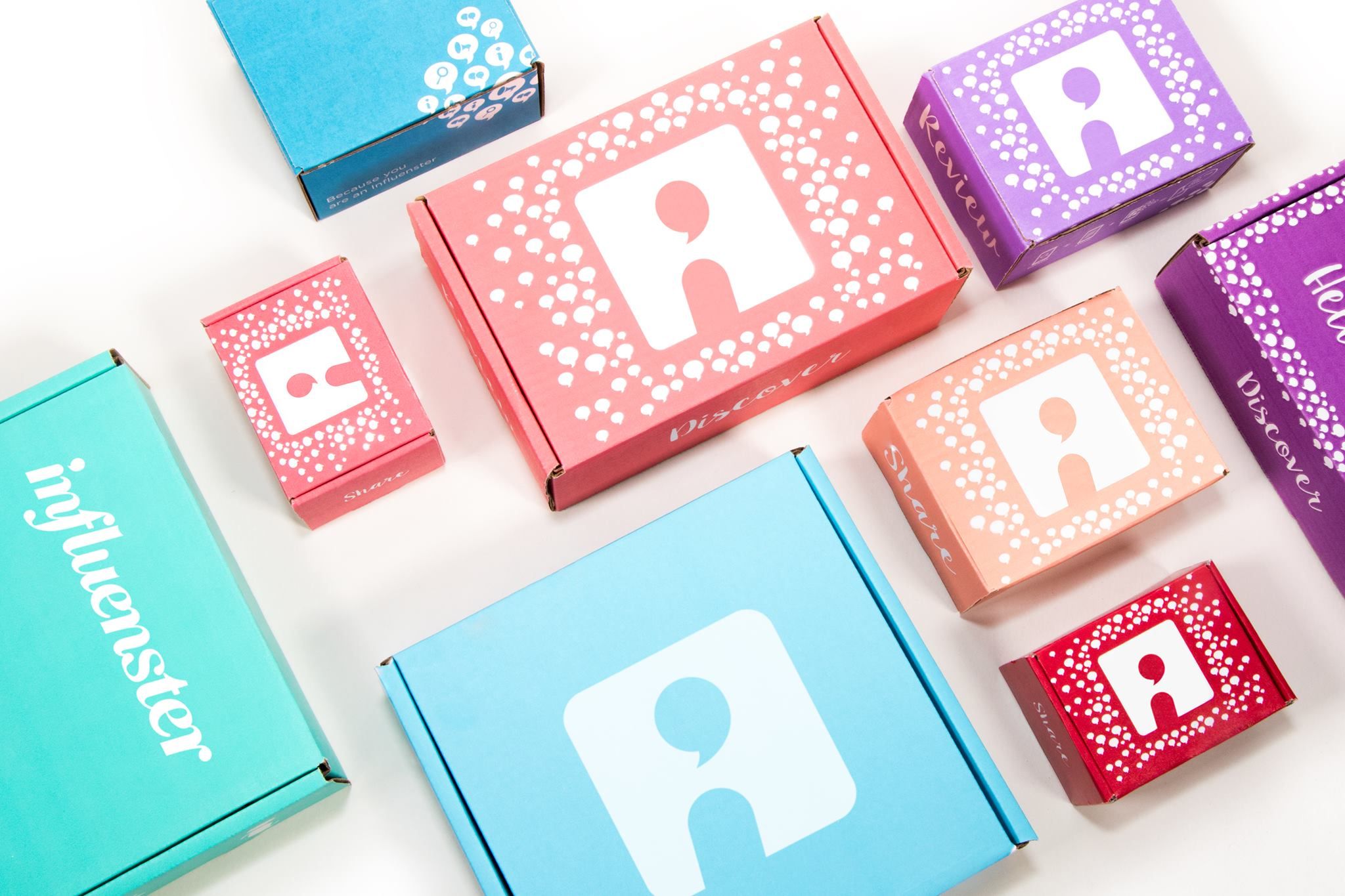 Now how to get these bad boys!!
1. Fill out your profile completely.
The more you tell about yourself, the easier it is for us to send you VoxBoxes you'll love. And, don't worry, we'll keep your information safe. Also, be sure to upload a profile picture! Pretty self-explanatory but just connecting to all your social media pages and places the Influenster badge to the sidebar or footer on your blog.
2. Complete all Those Snaps!!
You are a lot less likely to get chosen for a VoxBox if you do not fill out these snaps. Be sure to answer them honestly because not everyone will get them especially if your being greedy. I understand free stuff is so cool but you're not going to get every single free box they have but a cool virtual one is better than nothing! So when you do get those cool real VoxBox's then it becomes more meaningful and awesome!
Once you fill out your profile, you'll start to notice alerts on your Influenster dashboard that indicate when you have snaps. Snaps are super quick little survey questions that help us figure out which types of products you already use and which types you'd like to try.
3. Virtual VoxBox Wonders
So like I mentioned Virtual VoxBox(es) are like the real ones but there normally isn't free items unless you end up being selected for a different real VoxBox after. Which a lot of these tend to result in I noticed. These can be for activities on influenster, to taking pictures of a local store or sharing pictures on your social media!
Which in turns means you should aim to complete every activities that is included in the virtual boxes. Sometimes there will be a lot then others there will be a few but always make sure the minimum is met to get the badge! Let's be clear. NONE OF THESE ACTIVITIES, outside of checking in your box and filling out the final survey, are REQUIRED. However, it is a smart thing to do them as they reflect well on you as a influenster and shows that you are dedicated. It's like a portfolio for work!
4. Active Member of Influenster
This is very much important if you have a small following and why filling out reviews on products you've tried, answering and asking questions, earning badges and other activities means to the companies that you are willing to put in that effort to complete activities and they will feel confident in sending you that box of freebies!
Earning badges happens to be the easiest part and the best place to start! Snaps and other activities help you earn these badges which are for topics like beauty, gaming, and for products you tried or the virtual boxes you've completed.  In order to unlock them, you'll have to write reviews, answer and ask questions, and share products in corresponding categories. The badge talks more about your interests, and again, the more influenster knows, the easier it is to match you to perfect products. Once you unlock the badge, you'll be more likely to be chosen for future VoxBox programs and VirtualVoxes that fit those categories.
5. Increase those Followers
Being active on all of your social channels, including a blog or YouTube if you have one, helps your following grow, and that ups your numbers to Influenster and shows them that you are worth the time and value of sending out samples to you.
Connecting your social accounts is easy! Simply head to your dashboard, click on "social connect" and link any social accounts you have. Based on the number of followers you have and your level of activity, you'll receive a social impact score that will help you qualify for VoxBoxes. Make sure to connect your Instagram account to increase your likelihood of getting selected for a VoxBox. Sharing photos is always a fun and crucial part of any campaign!
I got my first box when I had just under 500 followers, about 486 to be exact, across ALL networks, and had earned the Beauty, techie and gamer badges.
6. Reviews!
They also notice members who are active on Influenster and who contribute helpful, genuine reviews, questions, and answers. Write honest reviews for all the products you use on Influenster and I know some of them are not even on influenster. My favorite gold mask is not on influenster which makes me sad sometimes because I want to tell the world of its awesomeness. They want to hear it all—the good, the bad, and the ugly! Your reviews help us understand the products you have used in the past and which products fit your interests. Make sure your reviews are high quality, that means they're original, helpful, and informative.
7. Check back often and Email!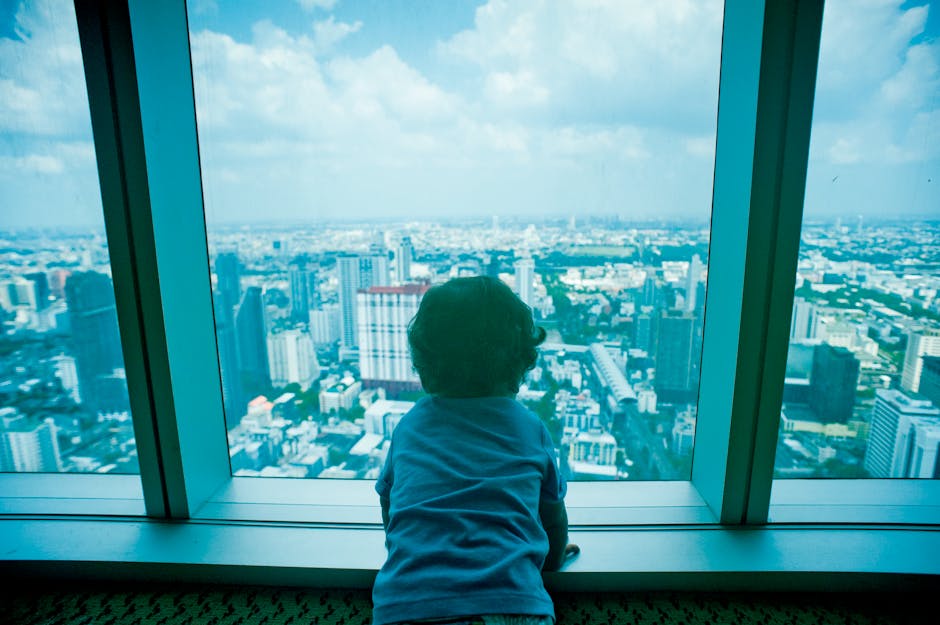 Log in often because every time you log in the stats are refreshed and only refreshed then. So if you got more followers they will not show until you log in again! Then when the email is sent to you make sure they do not go to the spam folder. I know mine went there for a few times and i almost missed out on a VoxBox! How disappointing if I missed out on it right?
IF you are chosen for a campaign and they will email you the link to a survey which will determine if you are right for the campaign. Again, be honest with your answers as honesty is the best policy! Don't be greedy and try to get it but you do have 1 to 5 days to fill out the questionare. I've not qualified for some probably because they needed a mom or someone more diverse in the art of makeup which I have increased that skill since I first joined Influenster. The sooner you get to this email and can fill it out the better chance you will have and then you'll have missed your chance if you did not open it up.
I know.. Being patient is the worst thing but this is offered to you for free. Its worth the wait! And a happy bonus when one is offered especially when its least expected.
Now one blogger whom gets a lot of VoxBox's whom reads very well is That Geeky Girlfriend which you can go check out this post about tips on how to get a box which is pretty much like mine