We all have found out in one way or the other that your entire life is about to change. Everything you expected it to be is shifted by two years when a sudden surprise is now. You must of noticed a few post have been re-posted recently…
This is a story about….
I've been so busy lately with everything and events that I just didn't have time to write reviews, get things together to write a topic and so many other things because of family reunions, funerals, and surprise moments…
It is a hot late spring early summer day when you awaken to the feeling of your chest achy and sore. You've never felt it like this before and yet you just know why but you can not believe it. If it is true then its two years ahead of of what discussed. I was barely four weeks in and I knew. I knew that I am carrying a tiny person but no one knew but me.
This was  ultimaly hard because there was moving, plannings for other things and just busy not to mention stressful time. I thought i may lose it if I lift heavy things or not but he started to notice that I'm holding my stomach and staring at it more than normal. He noticed the increase mood swing and appetite but doesn't say anything but smile towards me.
He knows. Crap…
So we wait and I tell him its a very good possibility although I am certain. He just gleams so happily to be a dad again with a little me and him mixture into our already loving life yet i'm over here freaking out crying. A joyous moment pushed down till we took a test to be positive.
The time comes..
negative
He sighs saying not to worry and i should start soon since it is time for mother nature to take course. But i just knew that she was no coming for the next nine months and I felt overwhelmed.
He smiles so happily and I frown more. Upset by the news while he is so excited yet I can barely think or react other than start to cry. This is earlier than discussed but its a tiny little rainbow miracle. I began to feel the flu systems and have horrible morning sickness in the afternoon. I think this is the worst.. I slowly begun to get excited yet when I look at myself its just fat and no cute belly showing.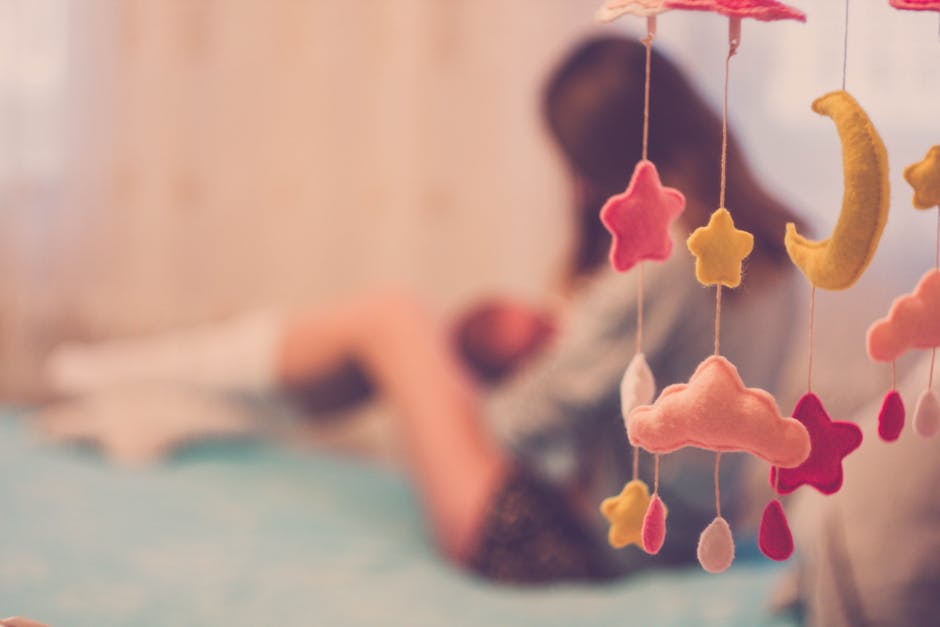 8 weeks and we go to the doctor to confirm what the test said. They go in and say congrats but then things go silent and I can see my significant other staring at the screen in disbelief.
oh no.. whats wrong with my baby?
is it dead?
The negative thoughts playing in repeat as the little excitement that has begun to build is now starting to crush and expecting the worse when the nurse moves the screen to me.
Two sacks but only one baby.
we had twins
but one didn't make it.
I just stare at the screen in disbelief. They reassure me this is normal and can happen if it is common in our blood line for twins. I'm zoned in on the screen.. Not paying attention or trying my best to. I hear random words coming at me and I'm just fixated at the screen.
Relief
I couldn't handle twins, the feeling of being sick and my boobs feeling so achy on top of sore was enough to send me crying if my arm rubbed it. Which is something that any arm does to someone with god given boobs. He looked a wee bit sad but relieved as well to see the heart beat of the one healthy baby.
8 weeks for baby A & 5 weeks for sack B.
I would of fainted if they said twins…
This begins my journey to having my first child. My rainbow baby.
A rainbow baby is a child born after a miscarriage, stillbirth, neonatal death or infant loss.