Here is a poem I wrote back in 2012 while still being a freshman/sophomore at the university I attended. This poem was not for class but I must of been bored when I wrote this.
What do you think its about?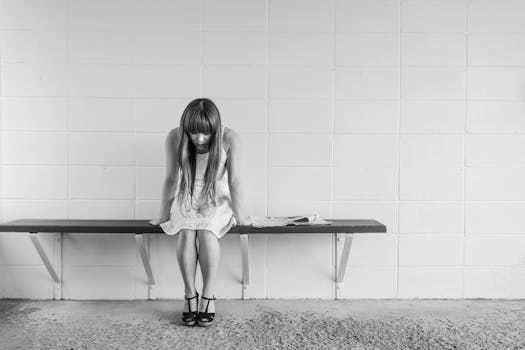 Brisk-full rain,
Please fall quickly tonight.
Softly kiss the earth.
Hush now… hush, hush.
Tranquility falls into the apple of the eye,
hold onto that brisk-full rain.
wait for the moment,
Lashes full of hope,
Holds the glee.
Knight awaiting the rain,
it pours near.
Hush now my love.
Je T'aime Tu,
The heart bleeds ice.
The silver guard missing,
the brisk-full rain storms.
mist dancing around the trees.
where do I go?
Follow me.
Symbolic shapes form,
Playing chase in the minds.
Hush now.. Hush
Conflicts accrue within,
pioneers await the rain.
Follow me tonight.
Hush, hush now my love.