Here is another Poem from years ago! 2011 to be exact and I made everyone guess what this poem was about but never exactly told anyone what this was about.
Can you figure it out?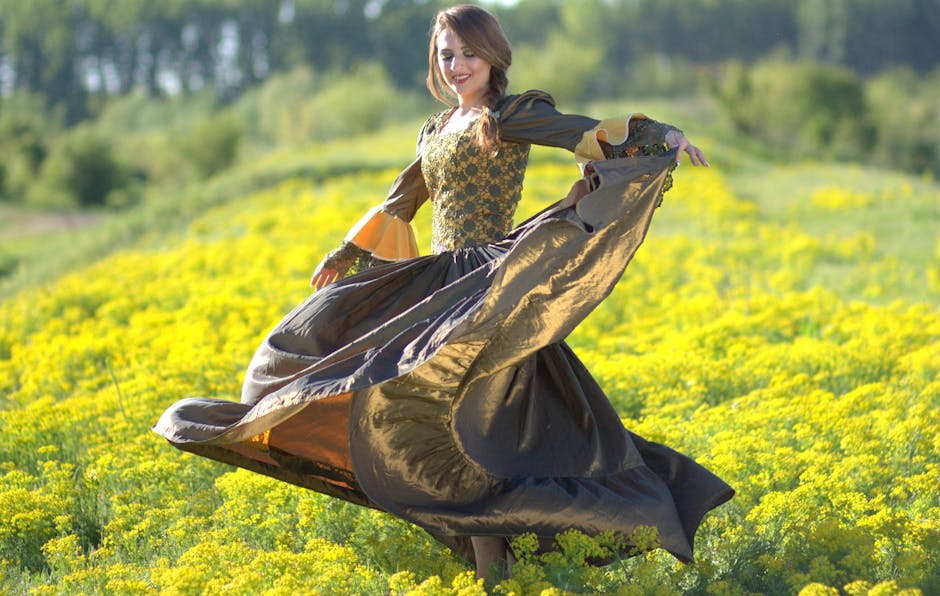 Dance to my pulse
In the azure
You will hear
All the azure I paint.
Shhh…she says now
With whispering breeze
All will come
The day the sky turns orange
I do not desire
Let me dance among the fortune of stars
The bright big orange
Warmth within me
I hear a sigh
She is near
Waves hit the tide
As all becomes tranquil
The day the sky turns orange
Maybe they will see
The sky i painted….
Will they notice?
What i hide?
Happiness is only a few blocks away
In Lego shape streets so small
She wears a smile
Laced in orange stitches
She smells so good
Roses bloom from her mouth
She..
Is summer