We have all been there. That moment our fingers touch an instrument or the moment we fell head over heels for that one person. The thing that calls deep within you and challenges everything you know. A moment when everything feels right and it was something you never suspected it to be yet here it was. Staring at you with the love and longing your heart needs. Like a drug souring through your veins and taking in every last drop of you. This is one of those stories but it's not about a person or a thing but about a place. A spot I still long to be at yet can not go to.
Lets go on a journey…..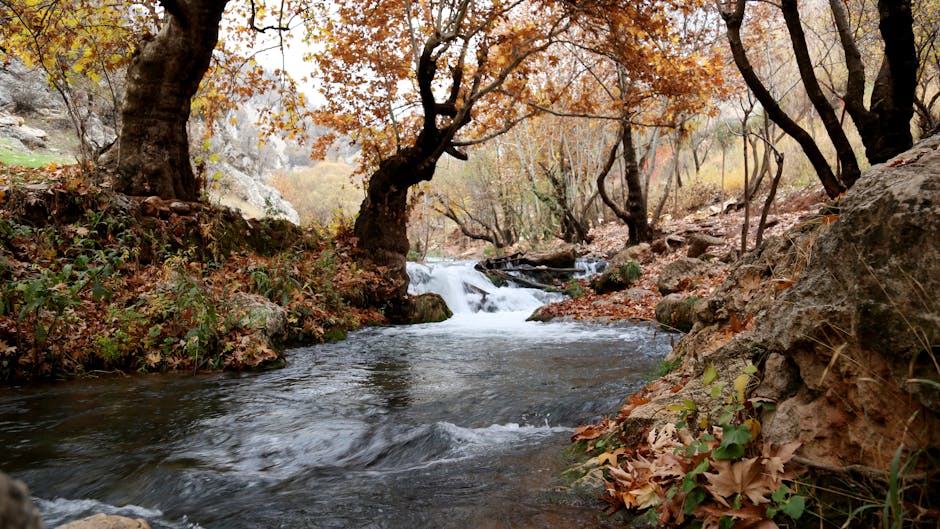 The year is 2005 and trees are winding all around us as tall as a giant with the soft autumn air briskly dancing around you and every tree that sits by you. Tall grass softly touching your ear as it slowly dancing against the wind while the rapids of the river slowly pass with limbs and leaves floating down to the never-ending river that leads to the ocean hours and hours away. It's a very harvest day filled with oranges, greens and browns that I love looking at every morning and every night like my own personal oasis.
My home just a brisk forty minute walk from where I sit. A place I never knew could be so relaxing as summer time there are people all around with floats or canoes going down the river either for relaxation, racing or a summer fun in the hot southern heat; Yet when fall arrives it becomes almost like a deserted play area with memories left behind by some absently and almost no one comes near. This river floods every so often which changes the landscape only slightly like a delicate touch of a brush making tiny subtle changes to an already beautiful picture.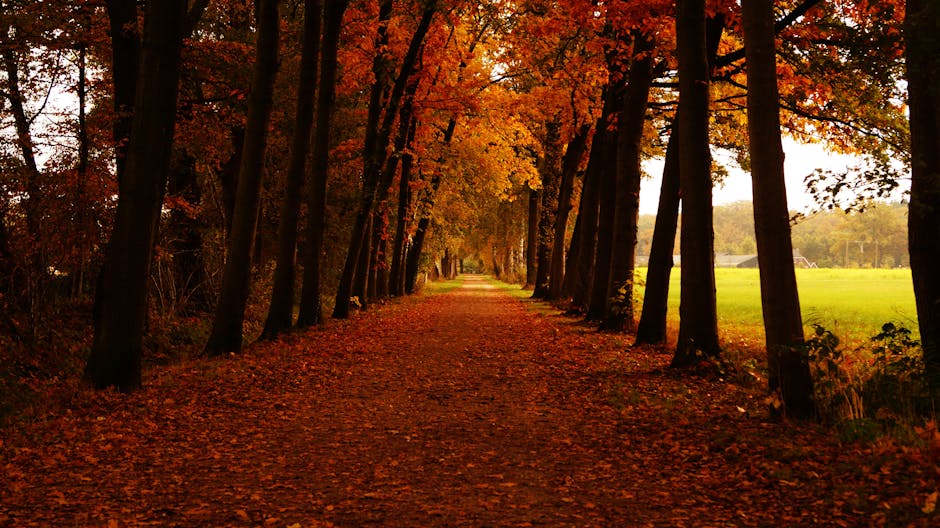 I plant my toes into the chilled water as it rushes past me quickly. The water was almost always colder than everyone thinks as it runs off the mountains up the state and states over. The smell of fireplaces roaring with the strong hint of smoky wood, the distinctive smell of ragweed along with oak moss and soft tussles of pumpkin in the air as Halloween approaches quickly. Another sniff of the air brings in thorny elaeagnus, gingerlily, holly osmanthus and sweet autumn clematis. The distinct smell of autumn in the south. I've grown to enjoy these smells like a fine wine on a warm fall day or a book when the sleepy rain is hitting the windows.
This became my second home and my favorite place to read a book.
Today this place has changed and its nothing like I remember with homes and a subdivision coming up right at its backside. My lovely oasis has changed before my eyes and now I miss what it was. Yet I will always have these beautiful memories of time long gone.