This is a story about when I was eight (8) years old and a memory that stuck with me ever since. A story that I will forever keep because Flip, The cat I will talk about here, was not just my cat but the one living thing I loved the most in my lifetime until now. Recently her anniversary of her passing came by and I was a wreak without realizing why.. Until Facebook reminding me.. Coincidence isn't it?
Well here is the story again of how I adopted Flip! With updated pictures and a little extra 🙂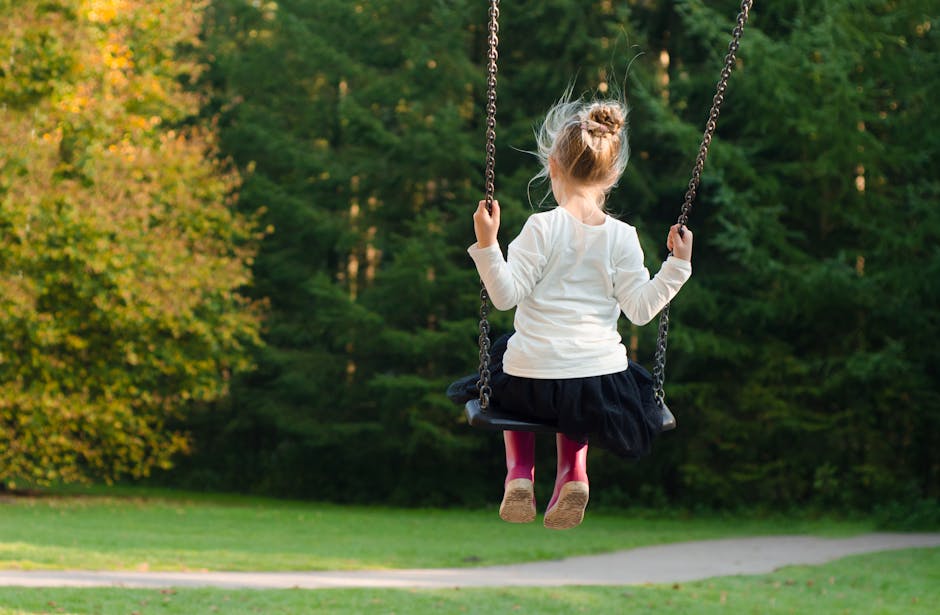 A road trip I will never forget and a story told a lifetime over with memories that still make me tear up and a pain I never felt before. This pain will be described in a future post but right now lets focus on my sweet angel and the day I met her in the bright warm summer of 2000.
Sitting in the back seat of our gold Mazda Millenia driving down the highway towards Louisiana. We were on our way to visit family near New Orleans where I would meet my Uncle Goose for the first time to my knowledge. But, not quite sure why we were there but it was summer time and I was to stay with my grandparents. This drive from Biloxi to New Orleans was only an hour and a half drive which was done by my father with little to no navigation help.
My mother and father have been talking this entire drive while I was enjoying the view. We finally got to my Uncle Goose's house which was made of dark red brick and as soon as we stepped inside it was spacious. Where my parents and Uncle Goose along with his wife were all talking with me staring at him weary because his voice was creeping me out. My parents happened to mention our old cat had passed away and I have been wanting a cat of my own for about a year now. Uncle Goose's wife mentioned the veterinarian next door had a lot of kittens due to the adult cat giving birth a few weeks ago. My instant reaction let my parents know I wanted to go look at the kittens.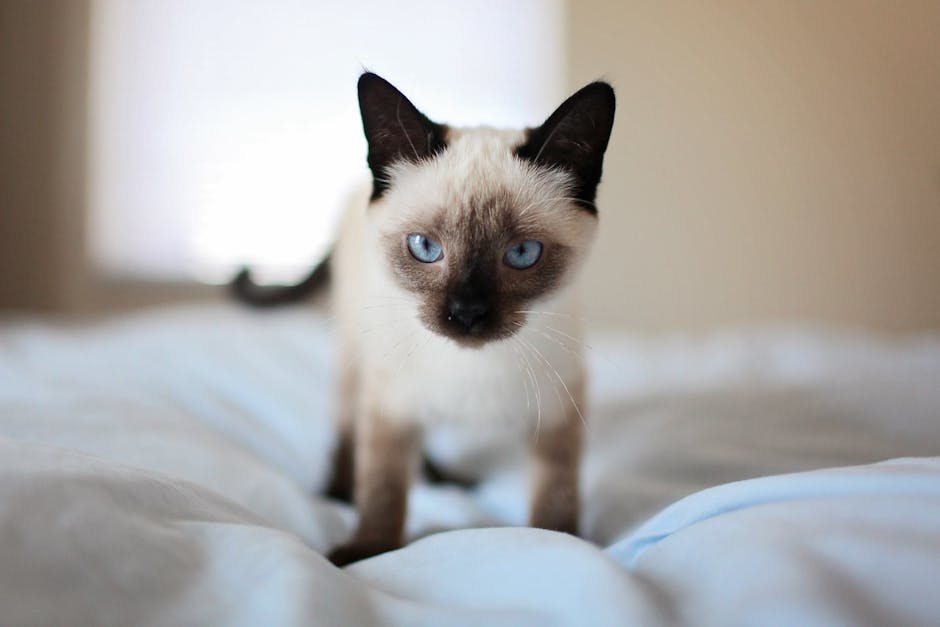 We walked outside to this trailer that was next door to my uncles place. There was a fence on one side where the veterinarian was and I could hear a couple of cats or kittens meowing. Seeing a couple black kittens, one white one and a few mixture of color kittens which was a total of 6 or 7 kittens. My mom inquired about the kittens while I was eyeing the only white kitten. Mom found out the white kitten was the only female left as her sister didn't make it. My father was eyeing this tall black kitten whom was rough housing with all the other male kittens. This made me sad because I wanted to pick the next cat we got and my mother noticed this. As I stared down the white kitten with the brightest of sky blue eyes away from the males whom were playing.
The vet asked me which cat I wanted to hold or look at closer as my mom had mentioned I been wanting a cat. I could hear my father saying towards me to get the tall black kitten but I motioned for the white kitten. Here she was in my hands, soft, pure and covered in fleas staring up at me with those gorgeous blue eyes. I loved her from that moment and little did I know my entire life from this moment would be forever changed. My parents and the vet was saying different things but they were bouncing off me as I stared at this kitten and she staring back at me. Neither of us moving but looking at each other . This is when a box was handed to me to put her in. I complied because we were adopting this kitten while mom was mentioning that she was half bobtail and half Siamese. This intrigued me because I never seen a Siamese cat before and she had all the stereotypical markings of a Siamese cat. She had one patch of fur on her right leg above her paw that was a light grey and everything else was a soft cream-white.
She was mine and we were on our way back to the grandparents house in Biloxi. I would play with her, gave her a flea bath but did not give her a name before we made our journey home. On the trip back home is the moment I will have engraved in my head. This six (6) hour drive back home was the longest I held this kitten where the box is in my lap but the kitten was in my arms like a baby fast asleep. This is how she stayed the entire six hours and every so often would wake up to adjust a little and stare up at me. I was hooked around this little kittens paw and within two years there had been flooding and a hurricane that happened where she was. This made me so happy to get this little fuzzball of joy to watch her fur turn colors as she aged into the beautiful cat she was.
My precious Flip, 2011
We named her Flip and today marks 4 years and 20 days since she passed. She is loved and missed so much where I'll never be fully healed from her passing away on my bed at the age of 14.
Now she sits on top of my bookshelf with her paw print that the vet gave to me and a picture of me and her together. Weekly dusting her little urn and as I write this tears are forming to my eyes.
Oh how I loved her.
My rule when dating was never settle for someone that I don't like or love as much as Flip; Today it has still proven true but she still has a special place in my heart that Ninja and Chewy share.
---
I can't wait to see you waiting for me at the rainbow bridge my sweet princess.