So another Wednesday with Long and Short Reviews !
Ok – So I have like only one answer and its by far my favorite… Well maybe two.
The Gargoyle by Andrew Davidson
This book – OH MY GOSH! – I will never stop promoting it because it is so wonderful, it pulls you and keeps you. I reread it all the time and still love it like as if I was reading it for the first time. If this was made into a movie – Oh MY GOODNESS YESSSSSSS! Like I am there.
I know there has been adaptions from parts of the book but I want the ENTIRE book. Like I will buy advance tickets, get me the package where I can get drunk while watching it.. Like I am THERE.
Kafka on the Shore by Haruki Murakami
This one – Talking cats and trippy vibes which is a tour de force of metaphysical reality . I would love to see this turn into a movie but it has to be a studio Ghibli movie or no go.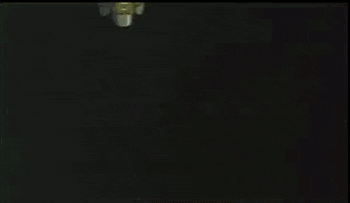 Like studio ghibli does it right and for this book to be turned into a movie would be Perfect. Did i mention perfect? Yeah it would be peerfect.
So yeah, that would be the two books I would LOOOOVE to see as a movie – I know it probably would not happen but wishful thinking yes?