Hosted by Long and Short Reviews.
Click here to read everyone else's replies to this week's question and here to see the full list of topics for the year.
I wrote a post awhile back about my love for autumn weather and what I think of when the smell hits my nose and about a spot I still long to be at yet can not go to. Check out that post here: A True Story: The Extraordinary Tale of Discovering Her First True Love… Autumn
Now onto what I love to do every Autumn or Fall as we say in America.. Also we say 'Fall' because Leaves fall down… Dumb right? Its actually because the "fall of the leaves" or "falling of the leaves," while in spring it is the "Spring of leaves". Neat right?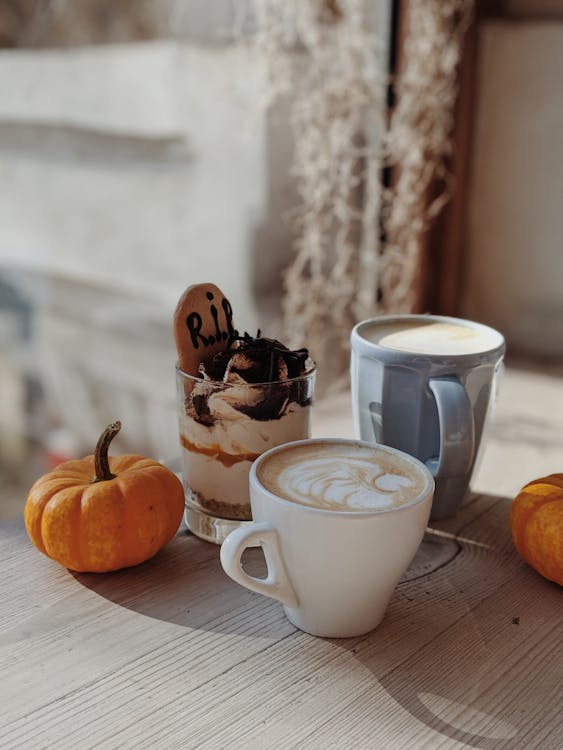 The Color : My Wardrobe all the Sudden Doubles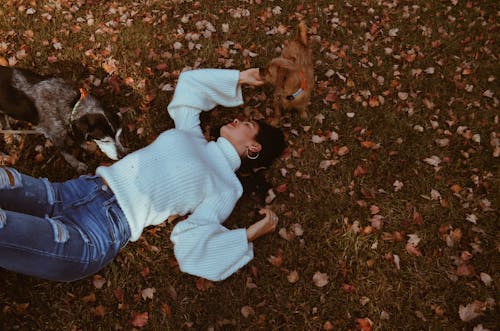 Everything during Autumn turns into a beautiful oil painting and its actually my time to shine. ALL the shades matches my skin perfectly as I am a deep autumn skin tone so all the reds, oranges and greens with browns come out more so! During the summer I just look like someone waiting for fall to come around haha. But it GOES with my wardrobe scheme – Did I mention I do a capsule wardrobe? Yeah.. 🙂
Yes, I am that person wearing a dress with a sweater and boots. I'm the person baking a pumpkin pie and has no regrets. I even will play tennis in the middle of winter in a skirt and long sleeve. Don't tempt me man! I WILL DO IT!
Pumpkins, Corn Mazes, Oh my!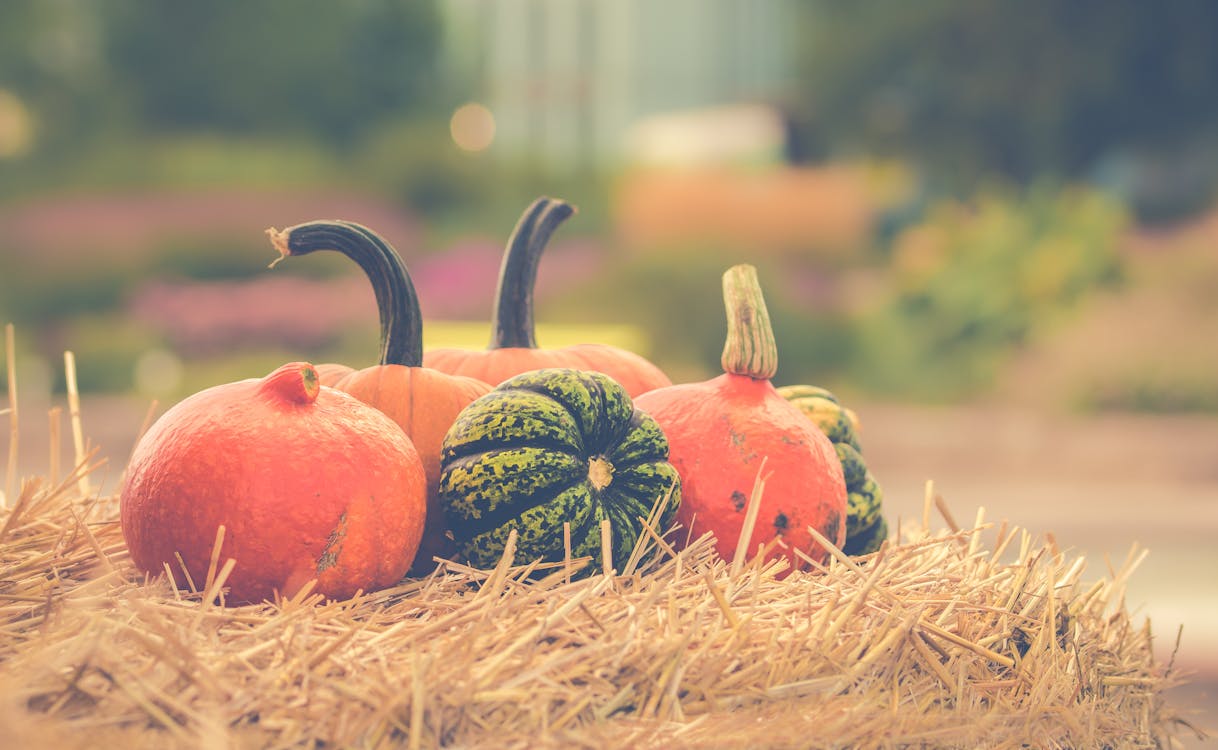 Who doesn't love going pumpkin picking at the local pumpkin patch with the corn maze and the million fun things to do! Back in Alabama we have so many options but in Louisiana I have no idea. But I WILL FIND ONE and get lost in a maze and pick pumpkins if COVID allows. I'm already excited thinking about it.
Halloween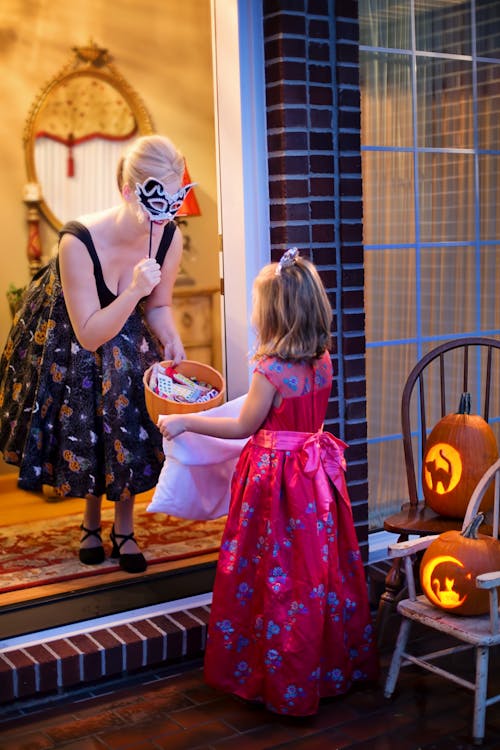 I don't care if COVID cancels. I am doing my own Halloween thing for my hubby and I anniversary. Yeah, our anniversary is on Halloween and we are ACTUALLY getting married for real this time on our anniversary. Isn't that sweet? Black dress and all. I'm excited and for my friends to witness and such. Its a private, small, tiny affair but a happy one.
Cooking & Baking
All the delicious soups I make, even during the summer but something about the aumun butternut squash soup or casserole that just does it for me. Maybe its the comfort in the food style or the baking of so many APPLE PIES
The Sounds of Autumn
The crunching of leaves under your feet or the sound of rain beating on your ceiling. I love it all. I can already smell it and want it to be here already for Lousiana…
Fall Festivals – Oktoberfest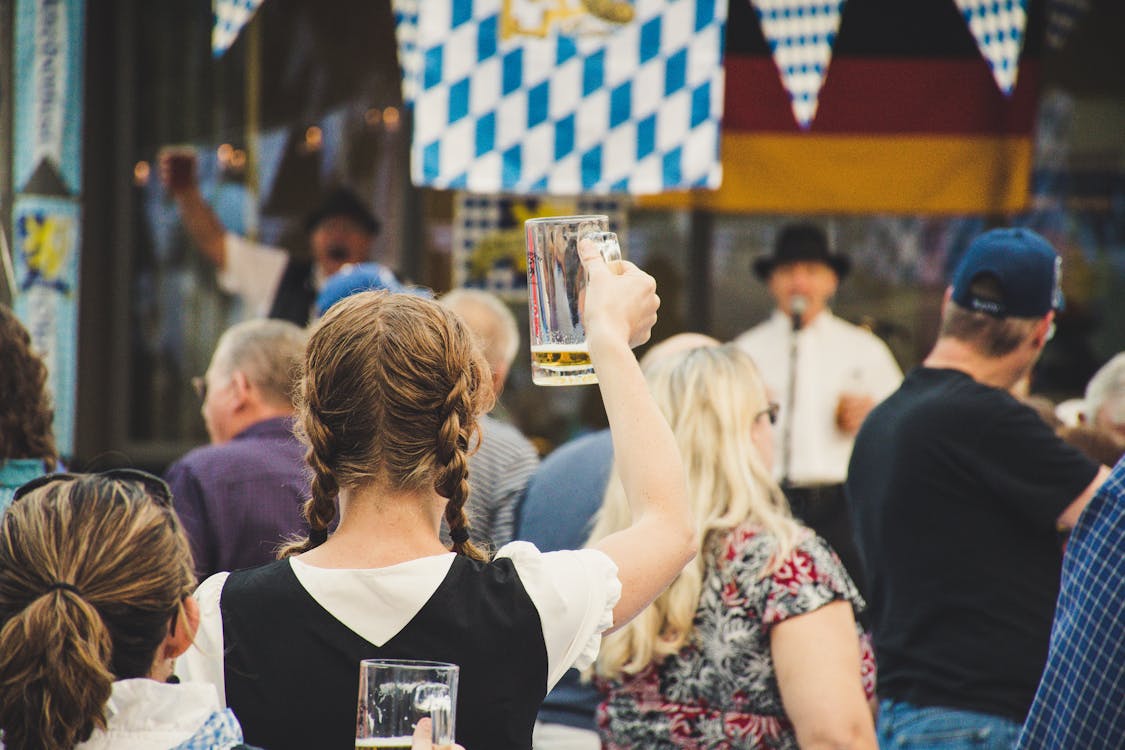 Apparently there is one near us that will happen on the day we get married on Halloween on our anniversary. We are excited despite COVID and taking precautions. We are excited for "bobbing" apples and other fun fall activities that they have planned. Also plan to find a Oktoberfest since I missed the one last year and experience it with beer in a new setting!