Everyone has secrets…even a pastor.
Life had been back to normal in Sweet Grove, with smoothie sales up and murders down to zero. With Gran's shop doing well, Belle helps her best friend by tending bar at the Honey Buckle whenever needed. Belle tries her best to like Pastor Luke, who she's been dating for the last few weeks, but when she finds out he's been less than genuine, things end badly. Their break-up is epic gossip all around the small town.
When the pastor turns up dead, people rush to suspect her. Apparently, their fight about her spending so much time in a bar was overheard. Belle knows she didn't do it, but who would kill a pastor? Who else would have a motive? With the handsome but romantically complicated sheriff asking her a lot of questions, Belle decides she needs to get to the bottom of it, ASAP.
This had better be the last murder in Sweet Grove or Belle's amateur sleuthing might become a habit…
Heavenly Hazelnut Murder
by C.C. Dragon
Published: Totally Entwined Group (January 5th 2021)
Series: Southern Belle Cozy Mysteries ( #2 )
length: 200 pages
Genre: Cozy Mystery, Mystery, Romance, Comedy, Romantic Comedy
Goodreads | Amazon
A loyal Chicago girl who loves deep dish pizza, the Cubs, and The Lake! CC Dragon is fascinated by the metaphysical and paranormal. Loves creating characters, especially amateur sleuths who solve mysteries. Also a coffee and chocolate addict who loves fast cars. Still looking for a hero who likes to cook and clean…so she can write more! http://authorccdragon.com/
My Review:
Firstly I like to thank Lori from Totally Entwined Group and the Author C.C. Dragon for this arc in exchange for an honest review.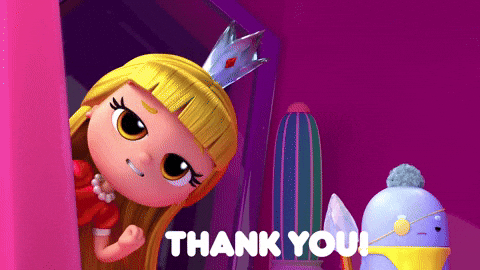 Now I will admit, before this book I have never heard of C.C. Dragon and am currently kicking myself in the toosh because her writing style is so smooth. She had me guessing at every turn and her in-depth character creation is sublime.
We quickly meet Belle, our heroine, whom is a strong willed and quirky cute personality that I just fell in love with from the start. Then there is Gus.. Oh Gus and his shirtless-ness. Then comes Pastor Luke – I immediately did not like him but to find out he was dead was sad.. But i mean, he was a jerk to our dear Belle. Of course I want to see more between Harry and Martha – They would be Perfect together. And don't get me started on Lurlene, I almost want a book about her.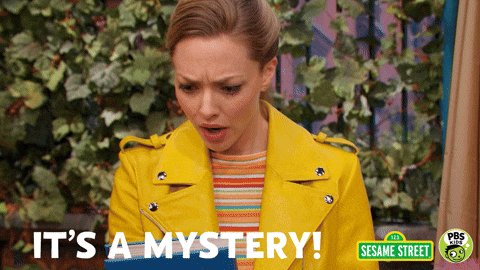 Also, it is interesting to see Chattanooga, Knoxville and Nashville in a book randomly – Although makes sense to the story – I was excited from the slight description and dialog from the characters in the novel. I'm not sure what information from the second was missing or if there is anything from the first in the second but I felt how things were mentioned along with played out this can easily be a stand alone read kind of like watching American Horror Story or Haunting Of series – Each season is different!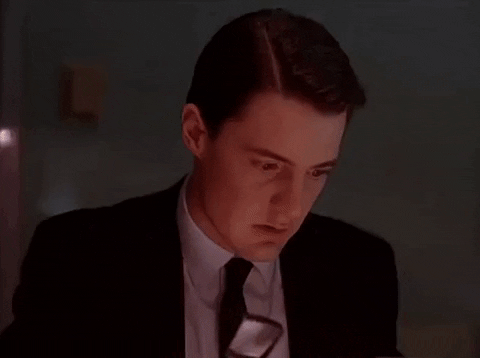 And the ending – I could not believe it! I'm not one for Christian type stuff but this cozy book was just right on a rainy afternoon when everything was in place. Overall, I did enjoy it and it got four stars from me!