Another installment of the challenge hosted by That Artsy Reader Girl which is called Top Ten Tuesday. I'm surprised by how effortlessly I could do this, but than again this is only the second installment.. haha
Click here a list to see the others doing this & Jana's post or click here to learn more about this challenge.
This one was a little hard for me to decide. I read and read to many good books this year… In fact I met and broke my goodreads 2020 Reading Challenge. Then again I did set the bar kind of low for myself but I'm proud of myself!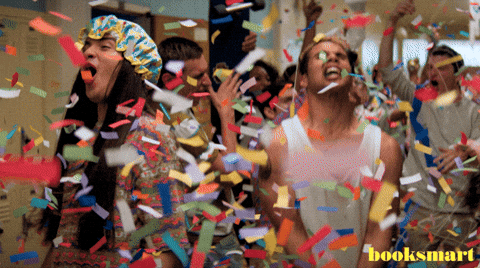 Kri
has completed her goal of reading 30 books in 2020!
https://www.goodreads.com/user_challenges/widget/49848613-kri-wood?challenge_id=11621&v=2
But I would have to say the Gifts of Happiness from Oliver Smuhar or just follow this link to Amazon to purchase which is just raw talent that you get to see redevelop as he writes. I get to work with him directly and finding out about his future projects is so exciting I'm finding myself giggling about it to myself. To the point I even bought physical copies to give to friends and family. Talk about a fan huh. However this is his second book! If you want to read the first one then go check out my Review and Spotlight on Gifts of Life by Oliver Smuhar or follow this link to Amazon.
Kri
Pine Enshrined Reviews
Click Here for All Social Media Links through Linktree
Disclaimer: This post contains affiliate links and if clicked and a purchase is made, I may receive a small commission to help support this blog. This does not cost you anything, it just helps pay for all those awesome giveaways and upkeep of the blog!