Hosted by Long and Short Reviews.
Click here to read everyone else's replies to this week's question and here to see the full list of topics for the year.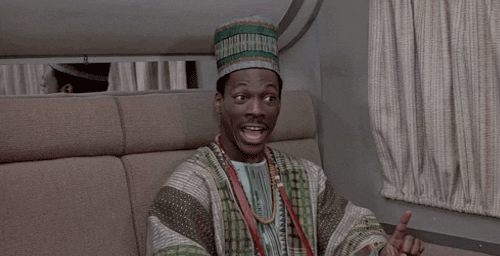 It is that time of year again to make promises to yourself and somehow break them later on.. While some people actually achieve their goals which is awesome there are people who stop trying within days or months.
This leads me to try to make appropriate goals.. But lets begin
Reading # of Books
I don't want to aim too high or aim way too low with this one. I somehow always aim low but go WAY too high. Speaking of I'm still marking books read from last year! Its a mess. I'm still trying to decide a number but right now I need a little more time to figure out my sweet spot to aim for!
Complimenting Myself Daily
This is something I probably inherited from my mother – looking at myself in the mirror and only seeing the flaws as she would do this "my turkey neck" this or "my stomach" that my entire life. Even to now but not as often. I want to look in the mirror and find myself beautiful without makeup. I want that confidence for myself and for my daughter. I don't want her seeing me looking over myself in disgusts because acne randomly appeared due to time of month, or extra bloated cause I needed that last bite from dinner. I want to end the cycle with me.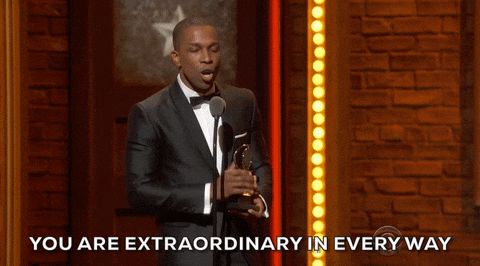 Work Stuff
Aiming for more obviously. Be it a promotion, change to full time regular employee or even part time as both get benefits. Being proud of what I am doing and the company/place I work for is my main goal. Working for something that treats their employees with respect especially if they are sick, can't work for x,y or z, or mental health issues . Most places don't do this while other places have adapted. Heck we barely get even get 6 weeks paid leave while other places get 6+ months of paid leave for having a kid or health leave (surgery for example) without having to worry about bills or food.
And of course for this blog to go more places, to see more things and achieve the unthinkable. But that might be a little far fetched!
Kri
Pine Enshrined Reviews
Click Here for All Social Media Links through Linktree
Disclaimer: This post contains affiliate links and if clicked and a purchase is made, I may receive a small commission to help support this blog. This does not cost you anything, it just helps pay for all those awesome giveaways and upkeep of the blog!