It's Valentine's Day, and Nina's loving Master has a kinky surprise for her. The gift of a violet wand is shocking, but the sparks will soon fly.
Nina can't wait to spend the Valentine's Day weekend with Trey, her Master. He's a perfect, loving boyfriend and the ideal kinky match for a submissive like Nina. He's also a world away from the bad doms she's dated in the past, but when Trey gifts her a violet wand, she's surprised… and daunted.
The thought of electroplay scares Nina, yet she yearns to give herself completely. Can she learn to trust her Master enough to let him push her limits?
Luckily for Nina, Trey's ready to show her just what pleasure awaits. Over a Valentine's Day weekend of romantic, steamy kink, the couple explore their new toy, and Nina comes to realize just how much she can learn from the sparks her Master creates between them.
Chasing the Spark
by Kori Blue
Publisher : Totally Bound Publishing (January 19, 2021)
length : 105 pages
Genre: Romance, Contemporary, BDSM
Amazon | Goodreads | Kobo | Google | B&N
About the Author
Kori Blue writes adult romance with an edge. In her stories, you'll find sharp, sassy women who know what they want… and strong, sexy men who've got just what they need.Kori's stories often involve some kinky fun, and explorations of fantasies from the sinfully sweet to the downright dark and dirty.
My Review
Blue does a good job with Chasing the Spark and this is something I would happily jump into a cozy chair with my fluffy blanket and coffee to read before going upstairs —– This one is a good sample, one for someone that was not sure if they this type of thing. Maybe they were too nervous or scared to pick up others but this one here.. This is defiantly a introductory course on BDSM because how Blue gives such detail and descriptions to finitize and ease themselves into what could happen in other novels in this type of thing. Also, this is the first i'm reading of Blue work and I quite enjoyed it.
I want to preface that I read a bit of these type of books, all delicious and shiny as the others even if they are introductory or master level type. I feel I have a knowledge that is untapped if you will. But this one really opens the door into a lush world awaiting a anxious/scared person into the comforts of BDSM. I love it.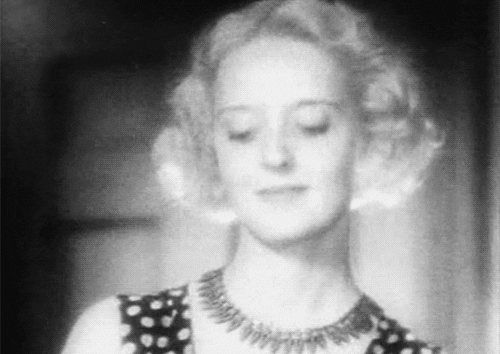 Now we meet Trey and Nina. Trey is the Master, whom is really kind and quite gentle with Nina where I was expecting more dominance but Trey really cared for her. It was refreshing to see this type of experience in this type of novel where the Dominated to really trust the master especially with some ways that BDSM are used. Even bringing out pleasure with play that one might of had a bad experience with such as Electroplay which Blue did a wonderful job showing. This also could of been scary if it was suffocation or the other more "scarier" play…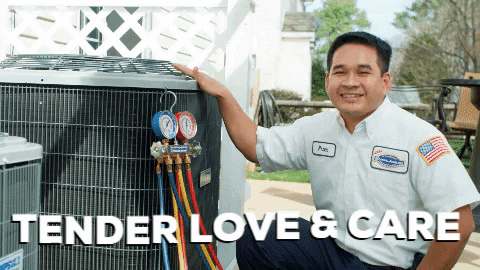 Blue made Chasing the Spark such a engaging story with keeping it sweet but gasp worthy in many moments. This one is a introduction but also one for a lighter BDSM feel. Much appreciated Blue and I can't wait for the next one!
Kri
Pine Enshrined Reviews
Click Here for All Social Media Links through Linktree
Disclaimer: This post contains affiliate links and if clicked and a purchase is made, I may receive a small commission to help support this blog. This does not cost you anything, it just helps pay for all those awesome giveaways and upkeep of the blog!